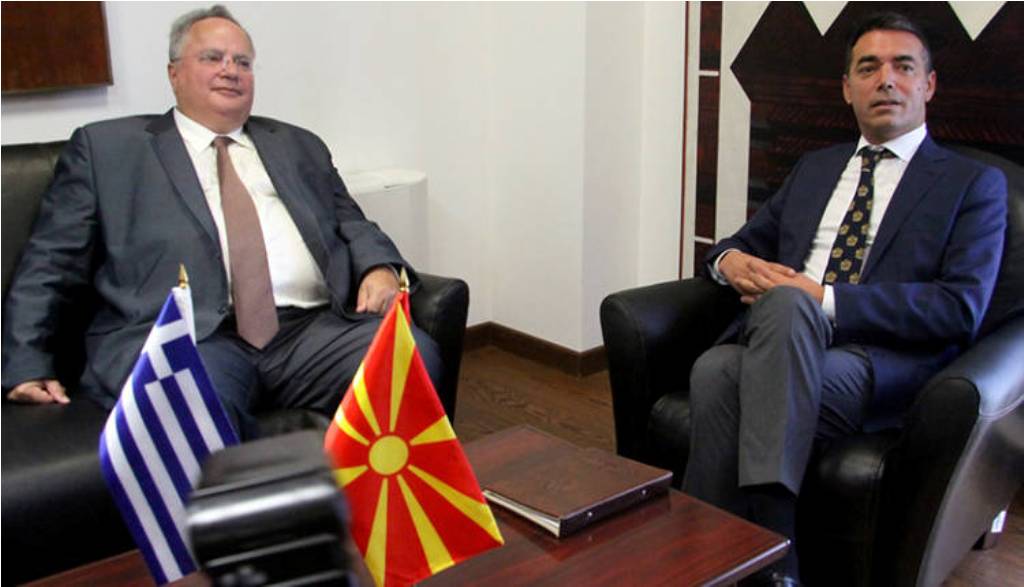 Albanian political parties in FYROM has been very little involved in the solution of the name dispute and the debates that are taking place on this issue. The leader of the opposition party, Alliance for Albanians, Ziadin Sela has asked BDI (Democratic Union for Integration) as part of the government, to convene a meeting of Albanian leaders and brief them on the process of negotiations taking place with Greek authorities, but so far, no reply has come from this party.
"Albanians have their representatives in the government, but these representatives don't know if they're directly involved in this process and if they know what is happening with the negotiations. For us, as an opposition, there's nothing bad if the country's name includes some geographical reference, but we're against a name which only refers to the Slavs", Ziadin Sela says.
Political analyst, Ibrahim Mehmeti says that the fact that Albanian political players  are being sidelined.
"However, the determination of the Prime Minister offers hope  that we may have a solution, which will enable the country to become part of NATO, but we still need to wait and see if there will be any acceptable solutions for Albanians", Mehmeti said.
The talks for the solution of the name dispute between the Greek government and Macedonian government are in a sensitive phase, as everyone is expecting a decision to be made before the NATO summit which will be held in July in the French city of Strasbourg. /ibna/