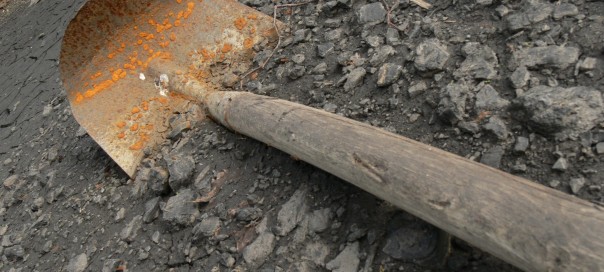 Archaeologists in Bulgaria have found a Thracian temple and a sanctuary of Zeus and Hera in Sredna Gora in the central part of the country.
The discovery was made at a dig in the Kozi Gramadi region near the village of Starosel in the Hissarya municipality by a team of archaeologists from the National History Museum led by Associated Professor Ivan Hristov.
The area where the large Thracian temple as well as the sanctuary of Zeus and Hera was found covers about 50 sq m.
The earliest use of the site is estimated to date from the early Iron Age, about the eighth to sixth centuries BCE.