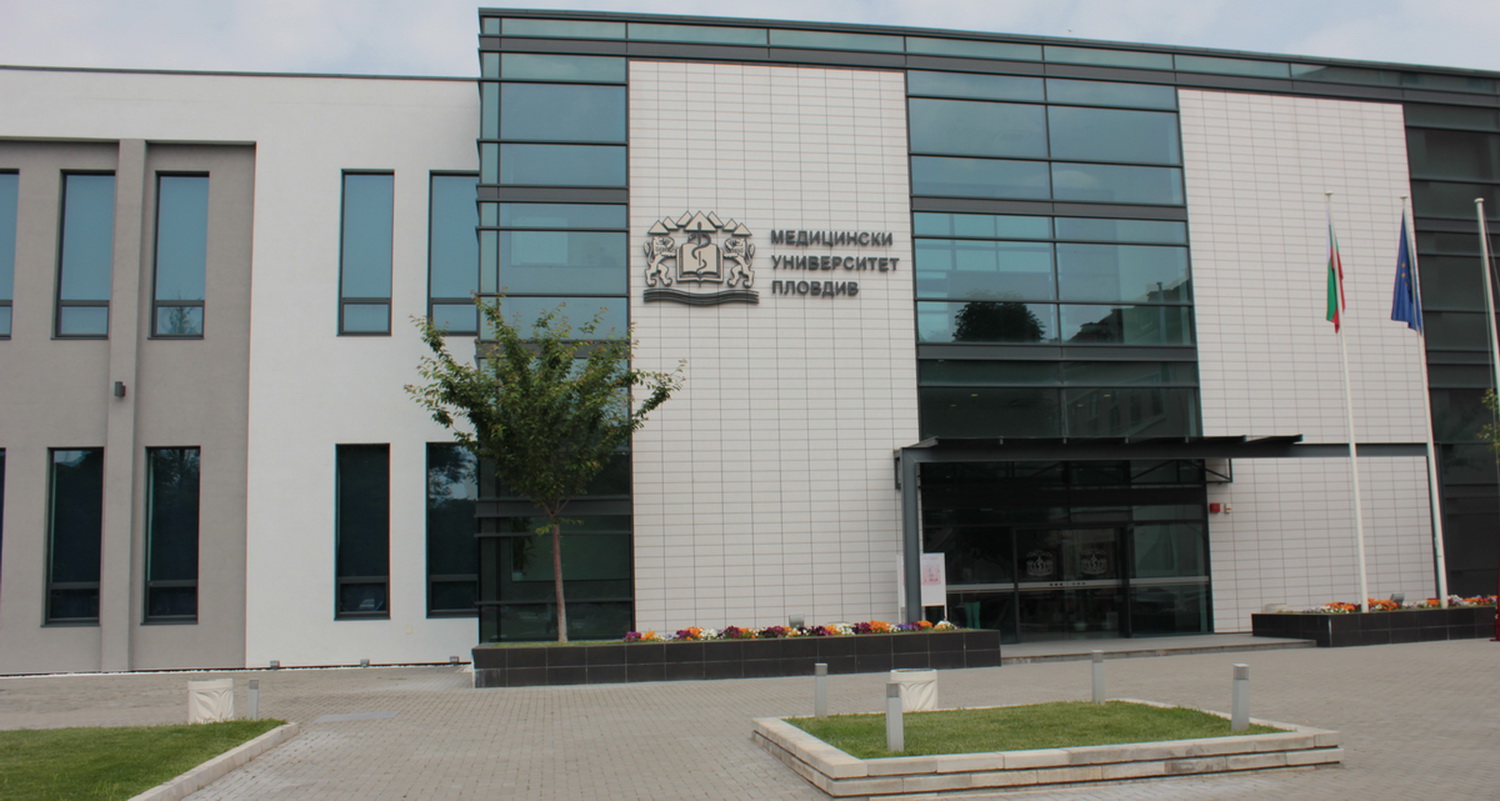 A Roman tomb dating from the first to the third century has been discovered in the grounds of the Medical University in Bulgaria's second city Plovdiv.
According to archaeologists, the tomb was in the western necropolis of Philippopolis, the Roman-era name for Plovdiv.
The find was discovered during the repair of the steam installation in the medical facility.
The Roman tomb is made of bricks, bonded with mortar, and the roof is a monolithic granite slab.
Photo: Medical University of Plovdiv
According to archaeologists, it is most likely a family tomb that is part of a large necropolis…. / IBNA
Read the full article on Sofia Globe