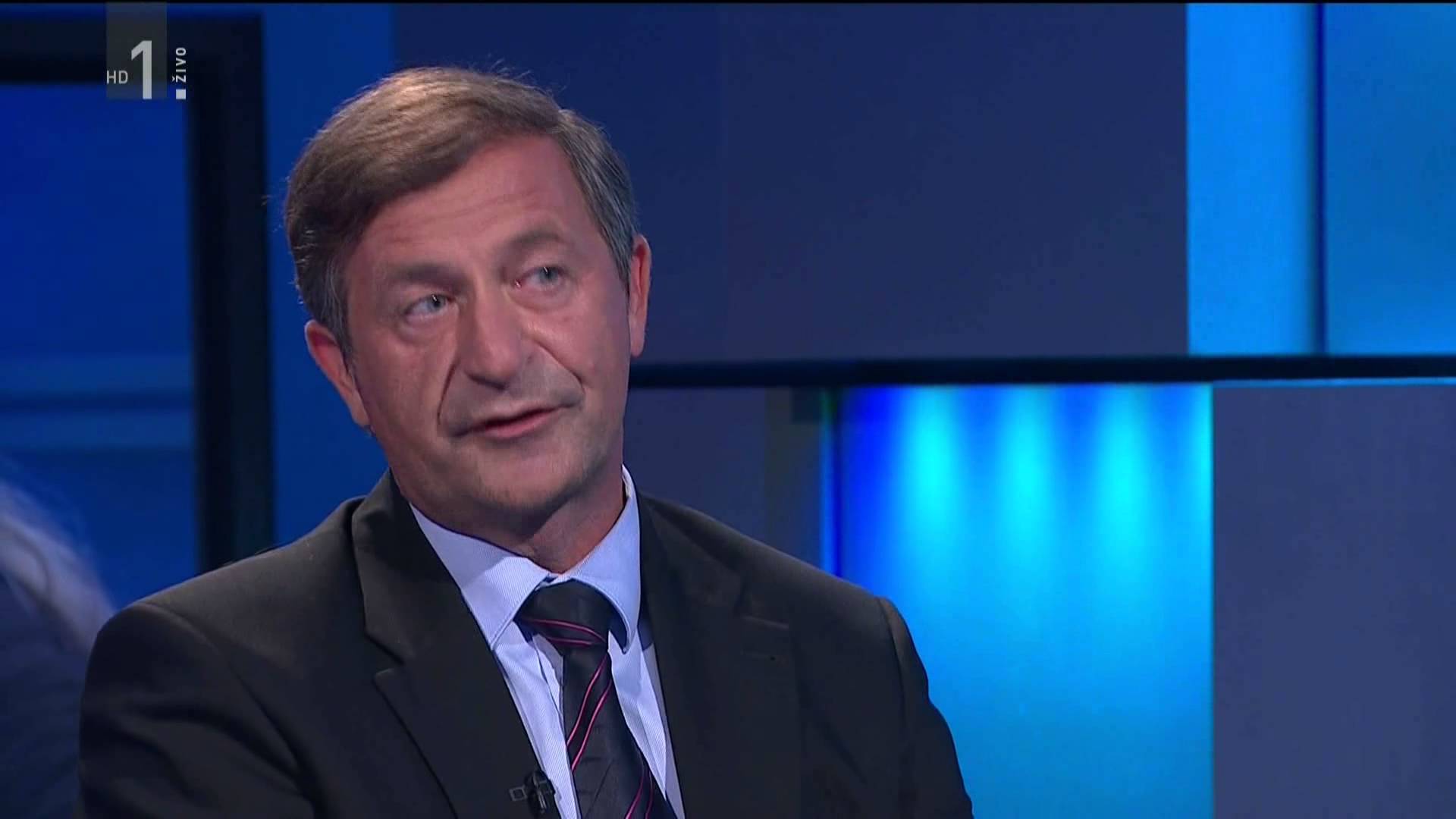 Zagreb, June 22, 2015/ Independent Balkan News Agency
Review Hari Stefanatos
The Permanent Court of Arbitration (PCA) in The Hague, on Saturday expressed its concern regarding the statements of the Slovenian foreign minister Karl Erjavec, who said that he had information, albeit entirely unofficial, that gave him reason to be optimistic and that experts on international law hired by Slovenia were optimistic as well.
The PCA said that such statements could suggest that, despite the confidentiality of arbitration proceedings in a Croatian-Slovenian border dispute, one of the parties could have unofficial information on the outcome of the proceedings, adding that such statements do not contribute to finding a solution to the dispute.
The Permanent Court of Arbitration, which performs technical tasks in the arbitration proceedings launched by Croatia and Slovenia to solve their border dispute
Recent statements by Erjavec had prompted a response from the Croatian Foreign and European Affairs Ministry, thus prompting the PCA to publish a statement on its website regarding the statements, expressing its expresses satisfaction that both sides will in the future respect the confidentiality of the proceedings as defined by the Court's statute and noting that no special measures will be taken in that regard.
In the statement, which in a diplomatic language describes Erjavec's statements as inappropriate, the PCA welcomes the readiness of both sides to unconditionally comply with Article 10 of their arbitration agreement concerning the confidentiality of the proceedings and the need to refrain from statements or acts that could bring it into question.
The PCA also says that it has taken note of Slovenia's assurances that it has not received any information regarding any aspect of the arbitration outcome but that regardless of that, it has checked all existing procedures adopted for the sake of protection against possible information disclosure prior to the final arbitration ruling.
The presentation of oral arguments in the Croatian-Slovenian border dispute ended before the Hague-based tribunal in June 2014, thus concluding the final stage of the arbitration proceedings the two countries have opted for by signing the Arbitration Agreement on 4 November 2009 in order to peacefully resolve their border dispute.
Source: Dalje