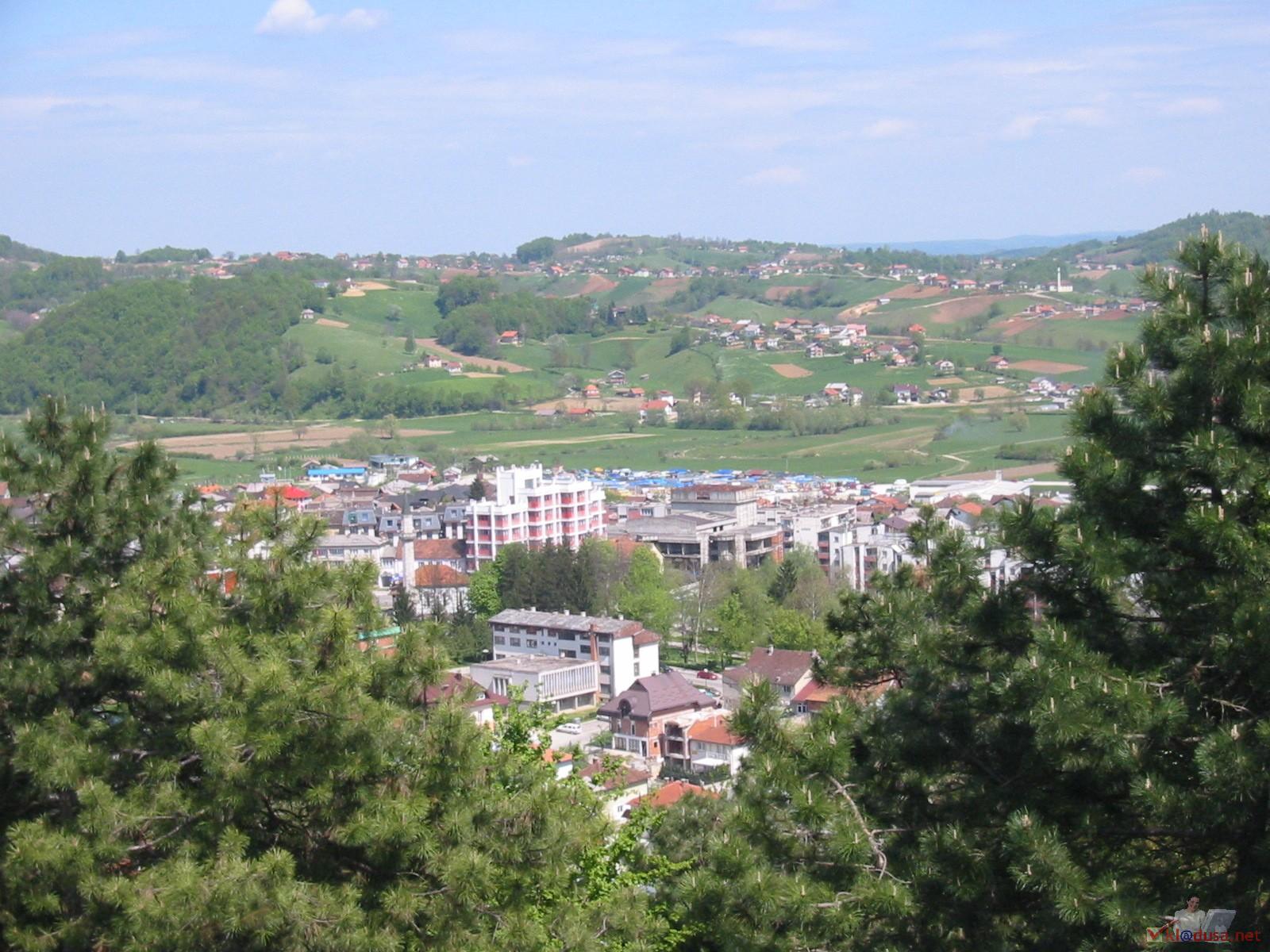 Sarajevo, January 29, 2015/ Independent Balkan News Agency
By Mladen Dragojlovic
Inhabitants of villages in West and Central BiH are afraid of the large number of citizens from Arab countries who, in last several months, bought many properties and land near cities of Velika Kladusa and Kiseljak.
Vice president of BiH Federation, Mirsad Kebo, also commented on this phenomenon, several weeks ago, saying that Arabians are buying land and properties near Velika Kladusa.
"The reason behind this activity is their intention to make new Salafi settlement in BiH. This will be even bigger than Gornja Maoca extremists village where BiH institutions don't have access to. Inhabitants of these settlements will live in accordance with Sharia laws, Kebo told the media.
However, BiH investigative agencies said that there is no evidence for these statements. Villagers of several places in Velika Kladusa region said that they have seen people in Arabian clothes who were asking for prices of land and homes.
In region near Kiseljak, Arabians are not interested in homes. They are buying land and, as villagers said, all the land between Kiseljak and Visoko is already in their ownership. According to some sources, Arabians are owners of a big part of land near Sarajevo where, allegedly, they want to build tourist resorts.
What's interesting is that they buy the land in the name of some enterprises registered in Federation BiH. State Ministry of security have information that 232 companies in BiH that are registered on citizens of Arab countries, mostly on Kuwait citizens. A large number of them are not active and their purpose is to ensure documents for stay of foreigners in the country.
Local inhabitants, who didn't want to speak openly for media, said that in most cases Arabians are buying property of Serbs who left their homes during war and have no intention of returning to their old homes. For them is better to sell the homes and land if they can achieve a good price. Arabians are offering it and pay in cash.
It is a fact that one company from Kuwait bought a land near Sarajevo, in village Osenik, where they plan to construct residential buildings with artificial lake. The worth of this project is about 50 million dollars.
In addition to that, Arabians are owners of several buildings in Ilidza, a region of Sarajevo, and they will rent and sell apartments exclusively to citizens of Arab countries.
Arabs are also owners of several tourist agencies in Sarajevo, like "Gulf travel", which operate with tourists from the Middle East.
(photo of the town Velika Kladusa)