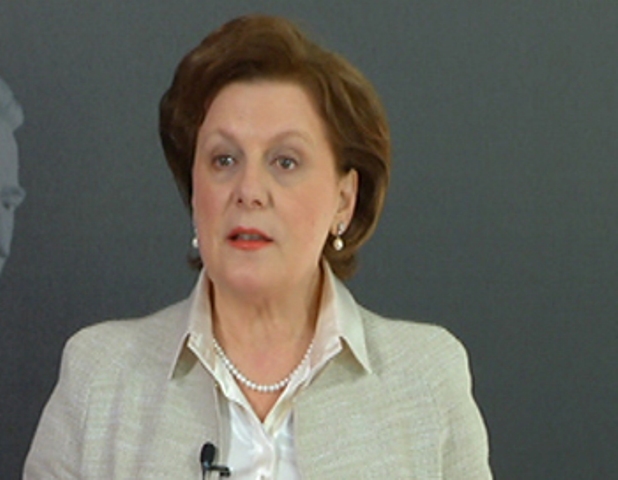 Tirana, April 24, 2015/Independent Balkan News Agency
Valentina Leskaj, head of the delegation of the Parliament of Albania at the Parliamentary Assembly of the European Council, declared that criminal organizations that deal in trafficking in the Mediterranean, are using the old routes, but that they are also creating new routes.
Speaking during the assembly, Leskaj said that the joint contribution of European countries is vital, therefore she added that there's a need for coordinated, sustainable and comprehensive solutions.
According to her, some of the declarations issued in the past few days do not help for solutions. She declared that there must be a new political approach not only for policies concerning refugees, but also for a sustainable solution that integrate programs of development.
"Adriatic Sea turned into an important bridge of economic and cultural cooperation between the two countries. Of course, emigrants are the consequences for this, but we must address the root of the problem. The issue with emigrants is not simply an issue of policing borders. Border control is very important, but this is not enough and is not a sustainable solution. Problems that have to do with economic development and poverty are the main cause for emigration", Leskaj said. /ibna/