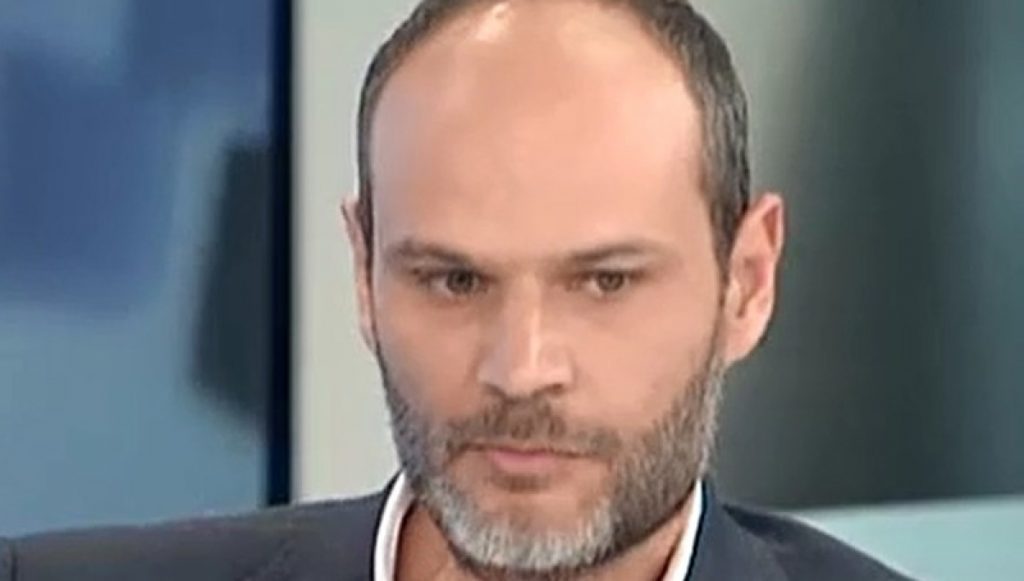 The appointment of a new head of the Greek Parliament's budget office sparked political controversy on Monday. The former general secretary for Fiscal Policy, Frangiskos Koutentakis, was chosen to replace the outgoing Panagiotis Liargovas.
The appointment was made following a vote in a parliamentary committee headed by House president Nikos Voutsis. The MPs of SYRIZA and Independent Greeks (ANEL) voted in favor of the appointment, while New Democracy and Golden Dawn voted against, with remaining MPs voting "present". The Democratic Alliance abstained from the vote in protest, because MPs were not informed about other candidates that had expressed interest in being appointed to the position.
New Democracy was quick to denounce the procedure followed by Voutsis, and went on to attack the government. Party spokeswoman Maria Spyraki said the ruling SYRIZA party is showing complete disregard for meritocracy by appointing party officials to key state positions. "ND not only does not accept these party appointments, but will reinstate meritocracy and legality the day after elections," the spokeswoman said.
The parliament president defended the appointment of Koutentakis and said that his selection was based on sound criteria, including his experience at the State General Accounting Office.
Voutsis also stressed that outgoing chief, Professor Panagiotis Liargovas, whose term expired in November, was previously a member of the main opposition party, New Democracy. "I am shocked. Who is threatening who, and who is being threated", Voutsis wondered, adding that he did not expect such a statement by the main opposition party.
The government had been at odds with Liargovas over the economic analyses and reports commenting on the State budget issued by the office which emphasized the risks facing the Greek economy and often contradicted the government narrative. The reports had continuously warned against policies stifling growth, such as the increase of a host of taxes./IBNA