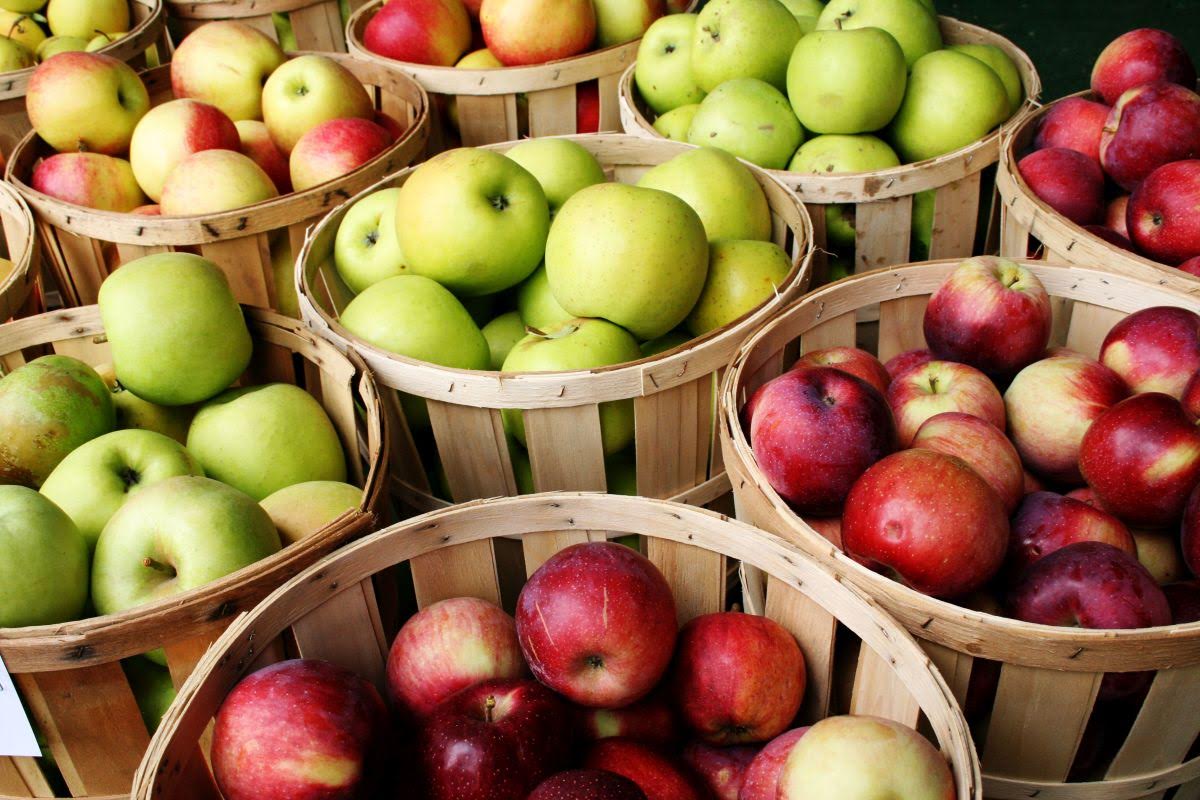 Russia decided to re-open its market to imported apples from Bosnia and Herzegovina after a six-month ban.
Russian authorities had banned the import of apples from BiH in January, after their inspectors found that some of the exporters had been misusing the opportunity to be part of one of the biggest markets in Europe. As the inspection had determined, there were companies that imported apples from Poland, and then exported them to Russia faking them as an original BiH product.
Since that time, according to an agreement between the two states, all imported products must originate from BiH. Otherwise, Russian authorities would ban the imported goods. Moscow advised the Bosnian Ministry of Foreign Trade and Economic Relations to review the contracts with producers and companies which misused it. Negotiations were renewed a few months ago and the Russian side decided to lift the ban. This was confirmed by BiH Minister of Foreign Trade, Mirko Šarović.
"Producers from BiH will be able to export apples to Russia again, that decided to lift the ban after six months", Šarović said to the media in Trebinje.
He noted that this is good news for producers of fruits in the country and announced that representatives from Russia will visit BiH to take a look at the quantities of apples that should be exported to Russia. Šarović stated that the exact quantity available for export in the state will be known thanks and due to exports to Russia. During the visit to apple plantations in Popovo Polje -the region being one of the largest producers in the RS- Šarović stated that the Russian side required from the Authority for Plant Protection of BiH to guarantee that BiH products fulfilled their phytosanitary requests.
It is expected that relevant institutions will prevent any sort of abuse and irresponsible behaviour of individuals in the business.
"A wider community, famous companies, numerous families and the whole country will benefit (from the deal) if we do embark on the export business with Russia", the minister underlined.
He added that in the case of abuse, only individuals could benefit from it and even their gains would not last long. So, in order not to endanger a whole business sector they should refrain from financially harming families that produce apples and wish to export them abroad, making a living from it.
This was not the first time that Russia banned imported Bosnian apples from reaching its market. A few years ago, a similar situation occurred with authorities first warning BiH institutions and, later, after the latter would not stop their illegal trade, they stopped getting apples from the country. Financial estimates speak of a damage (that affected the producers themselves) worth several millions of euros. The second ban, as it was announced by BiH fruit producers' associations, had an even greater negative effect… / IBNA