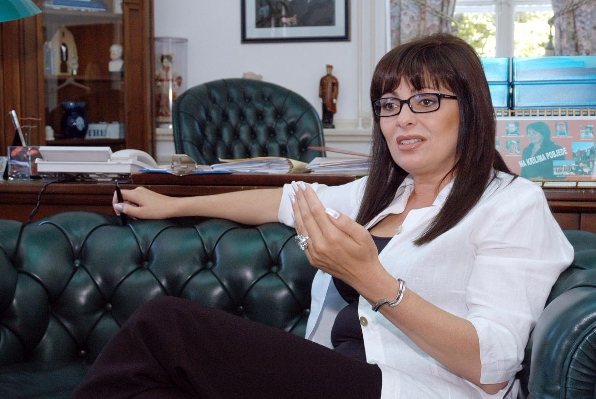 Review by Christos T. Panagopoulos –
Furious citizens of central Croatian town of Sisak have placed some 200 toy cars in front of the headquarters of their County after the county leader decided to buy a new luxury car with their money.
This was their protest to oppose the wish of the county head, Marina Lovric Merzel. Despite the crisis and despite of having an official car, she announced a tender to get offers for an almost 50,000 pounds new car.
Local Porsche Leasing has won at the tender to supply a car that according to wishes of the attractive politician needed to have at least 150 kW power and at least 10 speakers in there so that the sound would be perfect.
Citizens went for an unusual protest placing 200 toy cars in front of the county headquarters sending a message that one of the poorest counties in the country does not need a new car.
"We wanted to show her there is something human in us despite the deep crisis. Her actual car is only five years old and she could still drive that one", one of the protesters claimed.
Source: Croatian Times