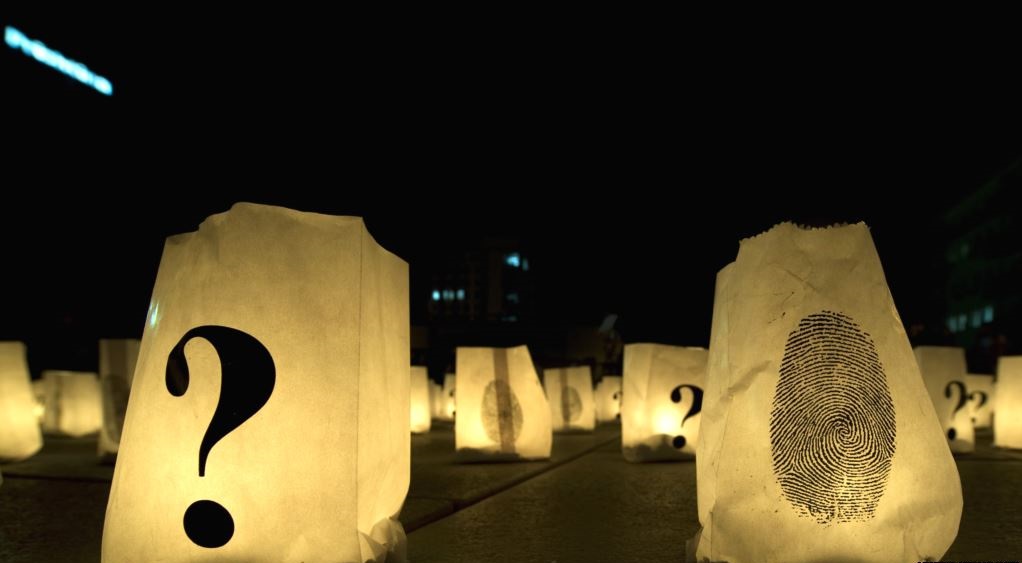 Around 1600 people are still considered missing since the end of the last war in Kosovo.
On the World Day for Missing People, state authorities in Kosovo and family members have laid wreaths and paid homage to the monument dedicated to missing people, which is located in front of the Parliament of Kosovo in Pristina.
Bajram Qerkini, chairman of the Coordinating Council of Associations of the Families of Missing People, said that Belgrade is to blame about these people who have dissapeared and demanded from domestic and international authorities to put pressure on Serbia in order to supply information that would lead to the finding of these people.
President of Kosovo, Hashim Thaci called on state institutions and political leaders to do everything in order to solve this issue as soon as possible.
"I remain committed and in each instance of the state, I demand for the issue of missing people to be investigated and for this social wound to be closed once and for all.
I support every incentive in Kosovo and the world, which aims at strengthening human rights and liberties and fights against abuses that lead to people disappearing", Thaci said during this ceremony. /balkaneu.com/