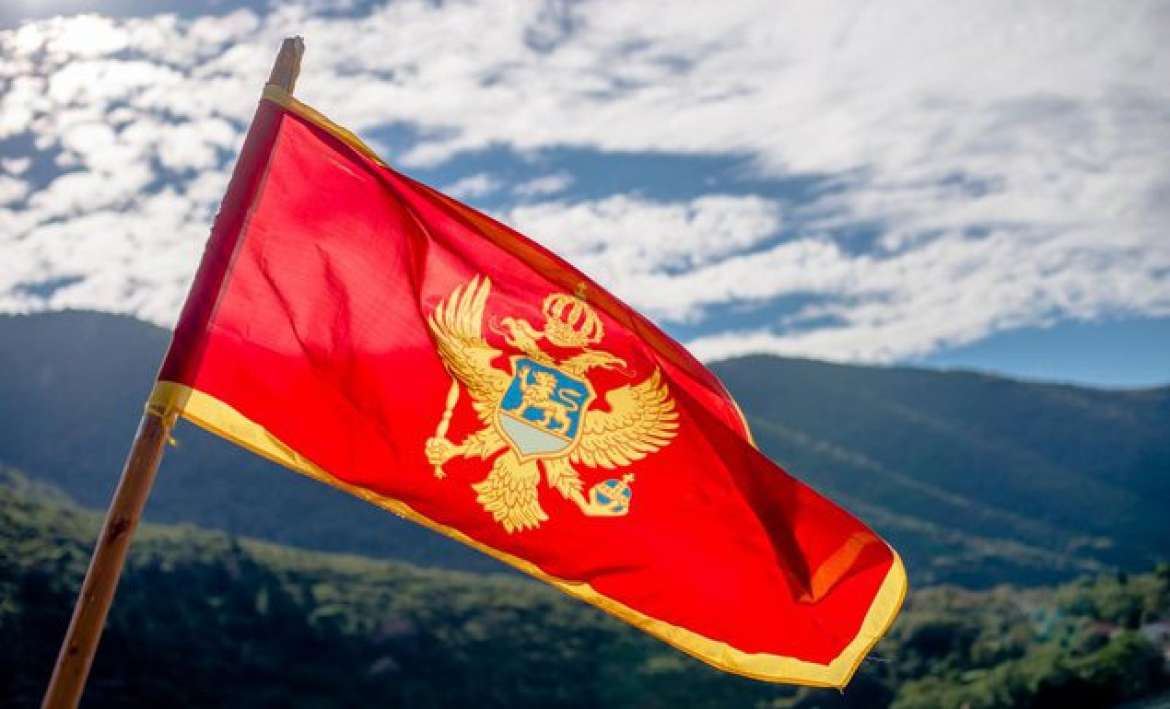 Seven former Ministers from Albania, Kosovo, Slovenia, Croatia, Northern Macedonia, Serbia and Bosnia and Herzegovina, in their letter to European Council President Charles Michel, European Commission President Ursula von der Leyen and NATO Secretary General, Jens Stoltenberg expressed concern about the latest developments in Montenegro, calling on the EU and NATO institutions to take steps to resolve the issue.
The letter:
President of the European Council, H.E. Charles Michel
President of the European Commission, H.E. Ursula von dear Leyen Secretary General of NATO, H.E. Jens Stoltenberg
Appeal for Montenegro
We, former ministers in the respective governments of the countries in the region, are watching with great concern the latest developments in Montenegro. Having all lived through the Balkan wars of the 1990s, we cannot help seeing alarming similarities between the events in Montenegro today and the events that led to those wars of twenty-five to thirty years ago. Montenegro is not a country with a large population, but is strategically very important to the stability of South-East Europe and even the entire Adriatic basin. Its relatively recent accession to NATO has greatly contributed to the regional security of this part of Europe.
Although the events surrounding the installment of the new leader of the Serbian Orthodox Church in Montenegro might seem to be related to a religious issue, in fact they have nothing to do with religion, or even with politics or ideology. They are one more manifestation of the conflict between the forces that think Montenegro should not exist as a separate state, and those who believe Montenegro should remain independent, with all the attributes of statehood.
There is no doubt that the former government of Montenegro could be criticized on many levels. However, despite these faults, they strongly believed in an independent Montenegro as a vital member of NATO and with a future within the EU. Their most aggressive critics come from the ranks of people who reject the very statehood and political independence of Montenegro. The many years of stalling of the EU accession process for the Western Balkan countries, encourage instincts and actions which are the reminder of the bitter past.
One doesn't need to be a specialist in Balkan history to know that all attempts to change borders in this region have been closely followed by wars, human suffering and immense tragedies. Another open conflict and crisis spot in Europe is the last thing Europe and the world need at this time.
We therefore urge our EU institutions and other allies to engage in active political dialogue with all different political and social actors in the current crisis in Montenegro and help secure a peaceful resolution of the escalating conflict in the country. Pretending that nothing is happening will have dire consequences for Montenegro and the region. It is especially important to notice and counter the emerging attempts to submit a politically weak government of Montenegro to anti-NATO and anti-EU influences.
September 6, 2021
Ditmir Bushati, former Minister for Europe and Foreign Affairs, Albania
Enver Hoxhaj, former Minister of Foreign Affairs and MP, Kosovo
Roman Jakič, former Minister of Defence and MP/MEP, Slovenia
Emil Kirjas, former State Secretary in the Ministry of Foreign Affairs, N. Macedonia
Žarko Korać,former Deputy PM and MP, former Deputy Speaker of Parliament, Serbia
Zlatko Lagumdžija, former Chairman of Council of Ministers and Minister of Foreign Affairs, former MP, Bosnia-Herzegovina
Vesna Pusić, former Deputy PM and Minister of Foreign and EU Affairs, former MP, Croatia./ibna