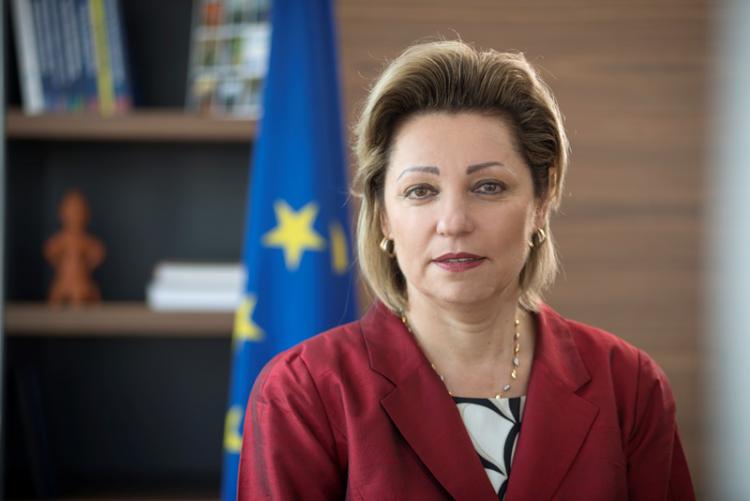 Head of the EU Office in Kosovo, Nataliya Apostolova has said that she expects the Kosovo Government to be formed as soon as possible in order to resume the Kosovo-Serbia dialogue.
She also said in an interview with Kosovo Online that Serbs who received the most votes in the election should be part of the next government, and reiterated that the EU expects the abolishment of the 100 per cent tax on goods from Serbia and Bosnia and Herzegovina.
"The European Union has repeatedly said that the 100 per cent tax imposed by the Kosovo Government on imports of goods from Serbia and Bosnia should be abolished. We have not changed our position, on the contrary, we think that the new government should lift the tariffs immediately. Not only because it runs counter to the CEFTA Agreement, but also because it is against good neighbourly cooperation", she said.
Among other things, the EU envoy to Kosovo stressed that the European Union is here to facilitate dialogue between Pristina and Belgrade .
"The role of the EU and other partners is to ensure that all agreements that Kosovo has undertaken are implemented. The same is true for the other side, as Serbia also has to implement some agreements. The final agreement must be comprehensive, effective, in accordance with international conventions and laws and in line with EU values ​​", she added./ibna