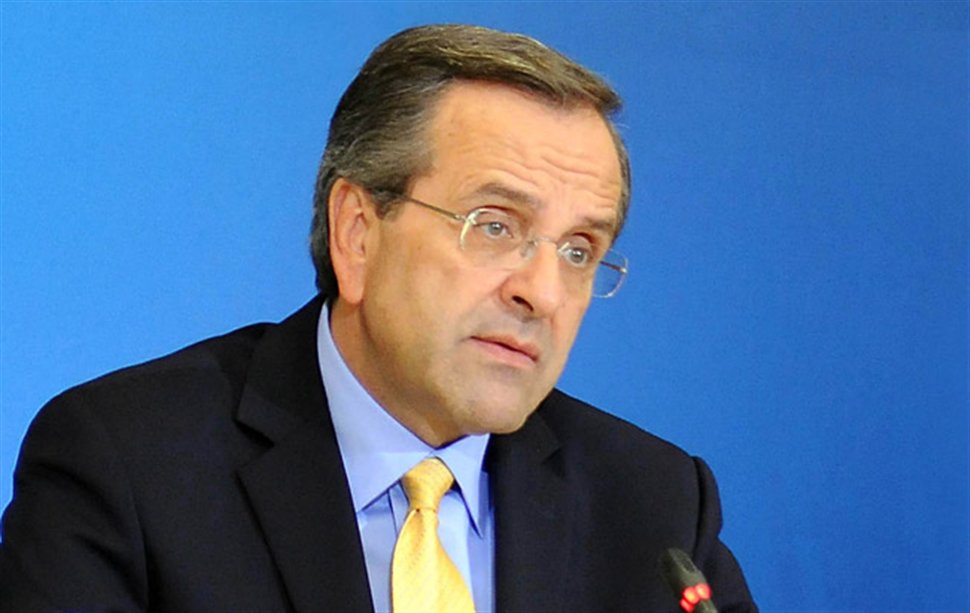 By Spiros Sideris – Athens
Greece is "recovering from the toughest economic crisis experienced in recent decades and is now in a better position than ever to become a valuable partner for China", said Greek Prime Minister Antonis Samaras in an exclusive interview he gave to the Chinese state news agency "New China" and was published today on the website of the agency.
Greek Prime Minister said the country is now considered an "island of stability" in an area that is experiencing a wave of destabilizing geopolitical developments. In terms of both economic and political, Greece has "significantly improved its reliability in the eyes of the rest of the world, and now releases its growth dynamics", Samaras added according to "New China".
"'So yes, we now are in a much better position – indeed, in a better position than ever – to become a valuable partner for China in our part of the world", stressed the Greek Prime Minister, who also pointed out the fact that bilateral relations between Athens and Beijing have been improving for years.
Referring to the economic dimension of the bilateral cooperation, Samaras stressed that the Greek government is encouraging Chinese participation in all projects that can contribute to Greece becoming a "gateway" between China and Europe.
"Greece is not just another partner for China. It may well be a strong "link" connecting the EU with China, as well as a "gateway" for trade and cultural relations between China and Europe. We know that there are some problems in trade relations between China and Europe. But things are improving and as a European leader I try my best to overcome all current problems and obstacles between China and Europe", Samaras continued, referring to the "constructive role" Athens played recently to the issue of Chinese PV during the Greek Presidency of the EU, when he managed to avoid a trade dispute between China and the European Union.