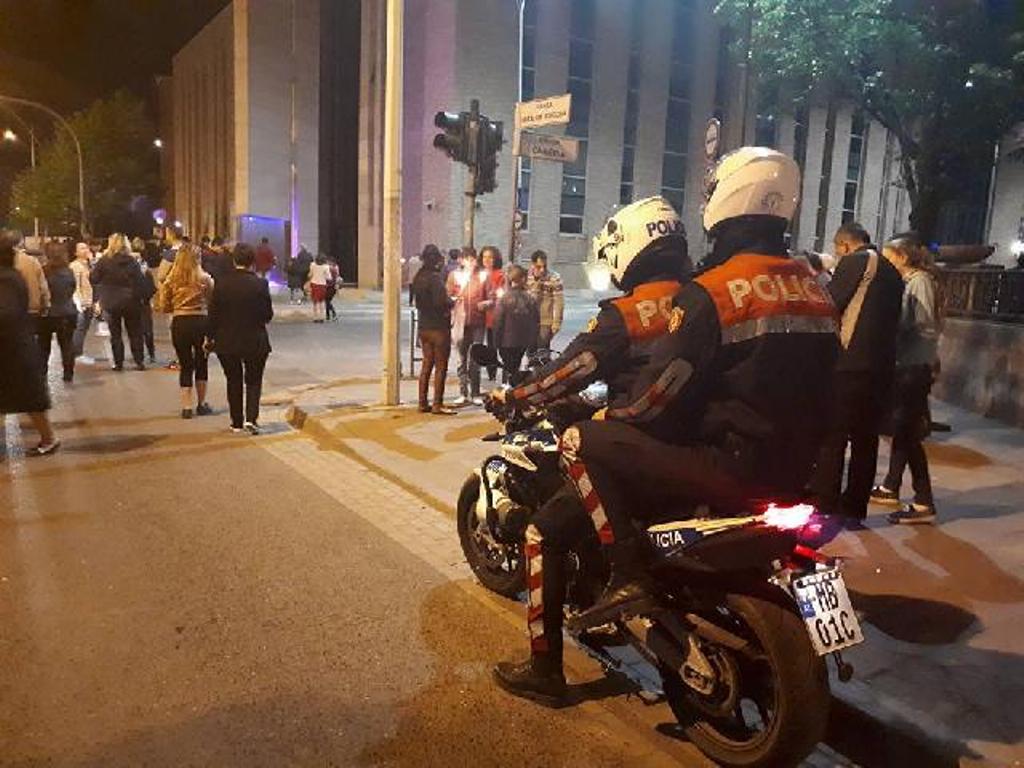 State Police in Albania has introduced several new measures in the domain of public security, organized crime, serious crimes and border.
This incentive has been launched following the rising number of terrorist attacks in Europe and new threats made by ISIS.
So, Albanian police says that there will be more police officers and agents on the ground. Meanwhile, authorities will also make more controls in cultural and sport activities, malls and locations of a strategic importance.
There will also be tougher measures in border crossing points such as ports and airports, but also on the green border.
Meanwhile, anti-terror structures are also working intensively on the ground to keep people with radical tendencies under control-.
Also, police have intensified cooperation with the Prosecution, Secret Services and law enforcement agencies of partner countries to investigate any information of criminal activity of a terrorist nature, with the scope of preventing and apprehending suspects. /balkaneu.com/