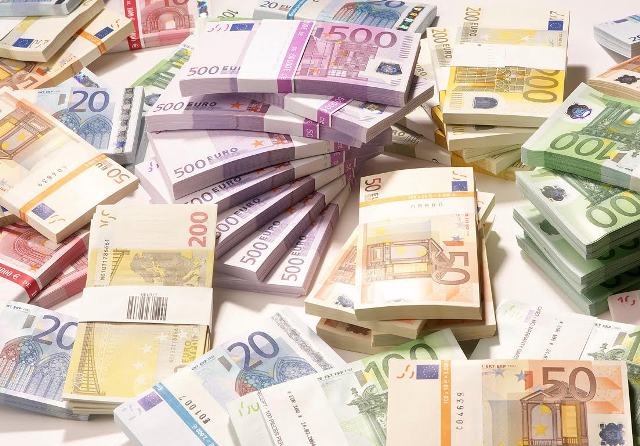 Tirana, 21 July 2015/Independent Balkan News Agency
In Albania, the so called "Antimafia" law, which was voted not long ago, is being implemented by the authorities, in an effort to stop money laundering and the funding of suspicious activities.
Prosecution for Serious Crimes demands the seizure of over 850 thousand Euros in the bank accounts of a woman and a man in Durres, under suspicion of money laundering.
Police in Durres said that Rovena Kalemi and Bledar Coraj, have received in their bank accounts over 1 million Euros during 2014 though different bank transfers from the Belgian citizen, Eric Nyssens, a nurse in Brussels.
Prosecution says that the inquiry indicated that these citizens do not justify the source of this amount of money.
Based on these suspicions, authorities seized the amount of money found in the bank, around 850 thousand Euros. Meanwhile, it was discovered that 300 thousand Euros were withdrawn earlier by Rovena Kalemi.
This is a rare case of the seizure of funds due to the lack of explanation about their legitimate source.
Albanian authorities said that they will collaborate with the Belgian authorities to clarify how is it possible for a nurse to be able to send nearly 1,2 million Euros a year in Albania. /ibna/