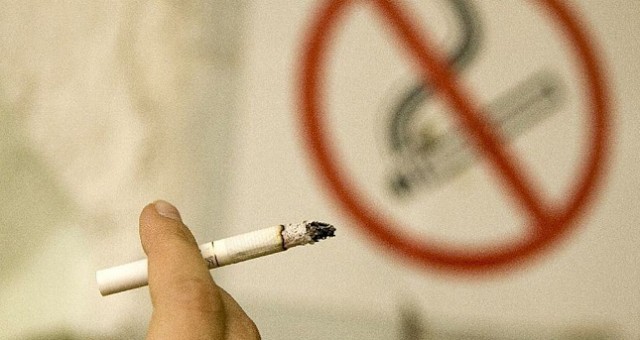 Tirana, June 5, 2014/Independent Balkan News Agency
Albanian authorities have once again brought anti smoking law to the public attention. They say that they're copying the scheme used in Kosovo in order to carry out a real implementation of the law that aims to protect the health of the citizens.
Milva Ikonomi, vice minister of Health says that "The government has decided to change the 2006 law for the protection of health from tobacco products".
"The ministry of Health introduced this bill to the government in the framework of the cooperation with the ministry of Health of Kosovo, judging by the way that the Republic of Kosovo has implemented the law which protects the population from tobacco products and which has been a true success in Kosovo. We reflected and brought several changes to the law", said Ikonomi.
These changes consist on three aspects that the government considers as priority.
First of all, there will be a strong promotional campaign to convince the population on the damages that smoking causes. This campaign will be held by the Albanian Radio Television, which for 10 years has a minimum number of viewers compared to private networks.
Secondly, the smoking and non smoking premises will be reorganized. This process will be followed by the respective inspectorate.
The third change relates to penalties. There will not be penalties only for bar owners.
"We're hoping for the law to soon be voted in parliament, because it's in the best interest of the population and helps in reducing illnesses that affect the Albanian population, especially in the past 10 years", says Ikonomi.
Nine years ago, when the law first entered in force in Albania, it was rigorously applied for a month. After that, it was only applied by a small number of bars in the capital.
In many cases, the state administration itself has broken the anti smoking law inside work premises where smoking is prohibited.
Some people are skeptic as to whether the amended law will be successful. They say that the scheme used in Kosovo has not reduced smoking. Even in Greece, anti smoking law has entered several times into force, but its application is modest. One solution that has been suggested is for public premises, such as bars or restaurants to have designated areas for smokers and non smokers. /ibna/