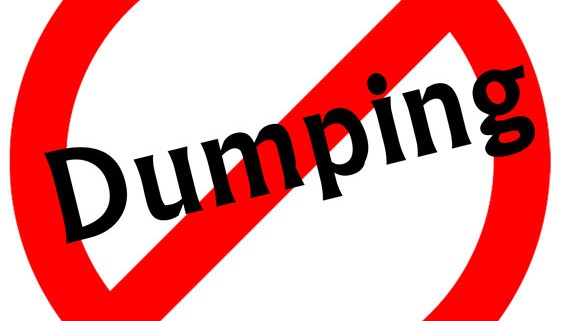 The Commission today imposed anti-dumping duties on imports of hot rolled flat steel products from Brazil, Iran, Russia and Ukraine.
Hot rolled flat steel products from these countries will face duties ranging between €17.6 and €96.5 per tonne after an investigation conducted by the Commission.
Serbian imports to the EU, although initially part of the investigation, were not included in the final regulation because their volume was considered negligible.
This action is yet another one taken by the EU to protect European jobs and industry from unfair trade practices and brings the total number of anti-dumping and anti-subsidy measures in place on steel products to 48.
The goal is to provide a level playing field and conditions of fair competition for European companies. In addition to this, the EU is tackling the root causes of overcapacity in the global steel industry through its active involvement in the Global Forum on Steel Excess Capacit created last December…/IBNA