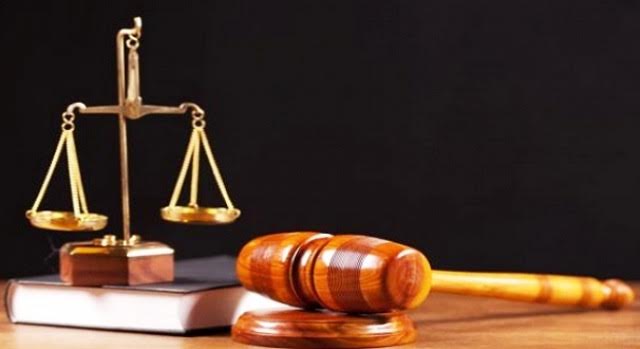 Tirana, 27 June 2016/Independent Balkan News Agency
Albanian and foreign experts who have worked for the realization of a reform in the judiciary system, have also prepared a scheme as to how they will investigate and launch trials for senior state officials.
The special commission for the Reform in Justice has received a bill which removes the current justice system and creates a new one. The bill in question has been drafted by a work group consisting of representatives of the Supreme Court, Supreme Council of Justice, Ministry of Justice and EURALIUS and it has been revised in the recent days.
The draft also includes trials against judges and prosecutors held by a special prosecution and special court.
But who will do this?
IBNA learns that 27 judges will try senior officials who will be indicted by a special anti-corruption prosecution. These judges will be part of what is considered to be a Special Court and this is the first case of this nature in Albania. This body of judges must not be included in the current justice system and only a part of them must have gone through the checks.
This special court will handle corruption cases and cases relating organized crime, which will be investigated by a special prosecution. It will consist of 16 judges in the Court of First Instance and 11 others in the Appeal Court.
Unauthorized sources say that this new court will replace the Supreme Court in Albania.
But who will be the officials who will be part of this special judicial "hurricane" in Albania?
In the draft that IBNA sheds light upon, this body of judges will handle cases of prime ministers, MPs and other officials.
What's more, this body will also investigate colleagues, because part of its work includes judges and prosecutors who will be investigated not only for criminal offenses relating corruption and organized crime, but any criminal offense. /balkaneu.com/