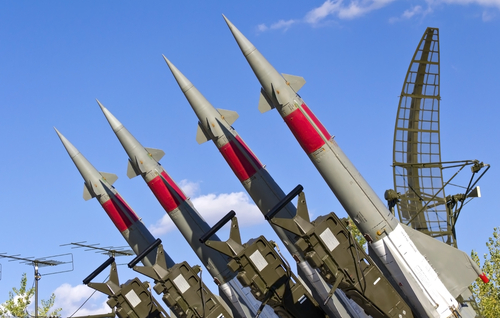 By Daniel Stroe – Bucharest
Another head of the so-called "local barons", influential politicians in the country, rolled yesterday as anti-corruption prosecutors and police stormed the house of Adrian Duicu, head of the Mehedinti County Council, in a corruption file which also nabbed the chief of the county police department.
Both Duicu and Chief Stefan Ponea were detained for 24 hours by police last night. This morning, Duicu and Ponea were driven to Bucharest Police headquarters and are to appear before a judge today who will decide upon prosecutors' request for a 30 days arrest warrant. The two are charged with coercing high ranking public officials in the Mehedinti County (SW Romania) into keeping close friends in leading positions in public institutions in the county and leasing plots of land in the town of Orsova at under-market prices.
The head of the Orsova branch of the Social-Democratic Party (PSD), the ruling party, was also detained by police. Duicu and Ponea are also accused of favoring companies belonging to close friends of theirs in public acquisitions contracts which also concerned EU funds.
At the same time, the country's National Integrity Agency (ANI) started checking Duicu's wealth. He was also investigated by ANI in 2012 when Duicu approved some transactions to a company where he was an associate. ANI found Duicu incompatible three times and he was dismissed from the county council as any times only to be later reinstated. Yesterday, anti-corruption prosecutors checked several public institutions, companies and private properties in Mehedinti belonging to representatives of the county administration in order to gather evidence in this file.
Duicu is said to have risen to political prominence following the war in Yugoslavia in the late 90's when he was appointed head of the county branch of the then state owned oil producer Petrom, a position which helped him run a fuel smuggling network across Danube.
Adrian Duicu is just the latest "local baron" to face an anti-corruption investigation. Seven other influential local politicians are under criminal investigations for corruption, some of them already receiving a first term sentence. Early this year, three county heads – in Constanta, Prahova and Arges – were either arrested or dismissed from their public positions. Late February, Constantin Niculescu, then head of the Arges County Council, was removed by order of the prefect following an irrevocable decision of a court in a corruption case he was tried. Probably the most resounding case is the one concerning Nicusor Constantinescu, president of the Constanta County Council, one of the most influential social-democrat politicians, who was briefly arrested in January and then released under judicial control, accused of shady business depriving the state budget of more than 119 million Euros.