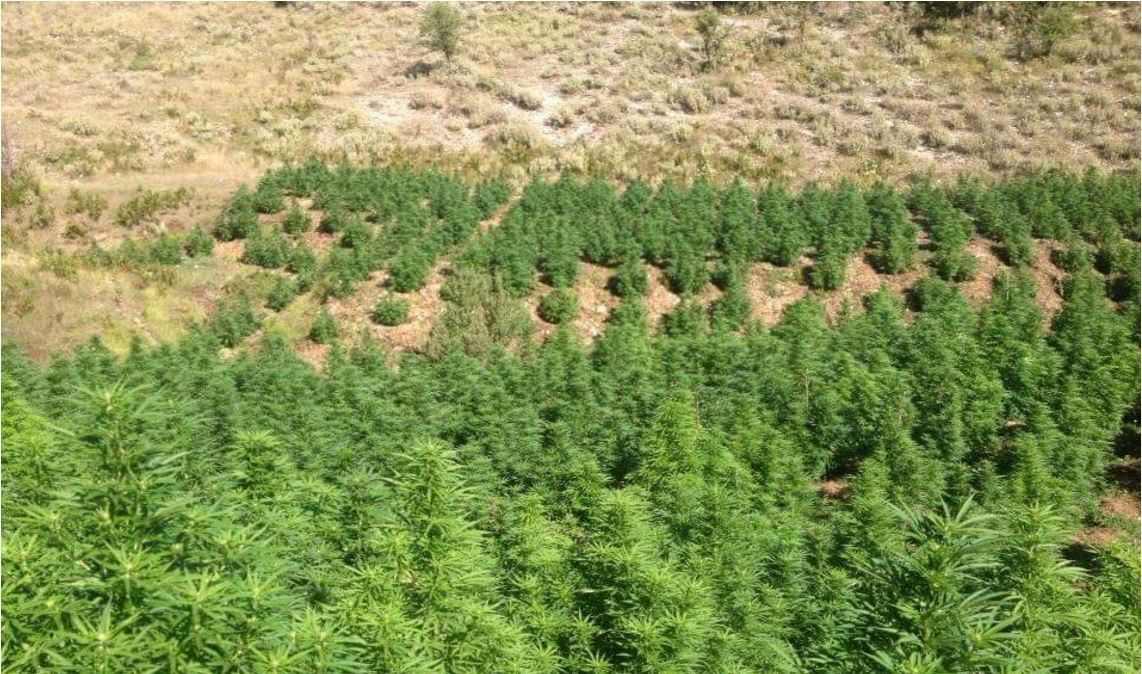 The Albanian government confirms that the history of the cultivation of cannabis in the country is coming to an end. And this, thanks to a special strategy that it has launched against it.
This was declared today during a meeting that Prime Minister Edi Rama held with heads of police, to analyze the implementation of the anti-cannabis strategy points.
According to him, if this works continues, "at the end of the season we can say that we managed to put an end to the history of the cultivation of cannabis".
"The data that we have are encouraging. We're in front of a reversed situation in terms of the cultivation map", Rama said, adding that this is a war which cannot be ended the same as an illness following a surgical intervention.
"But what I want to do is to completely erase Albania's stigma and then tackle this phenomenon when it emerges in marginalized areas", he guaranteed.
On the other hand, the minister of Interior has conducted an air inspection today to monitor the situation of the cultivation of cannabis in the country. He said that during this expansion which took place in all the territories that were problematic last year, no fresh case of the cultivation of cannabis has been identified. /balkaneu.com/