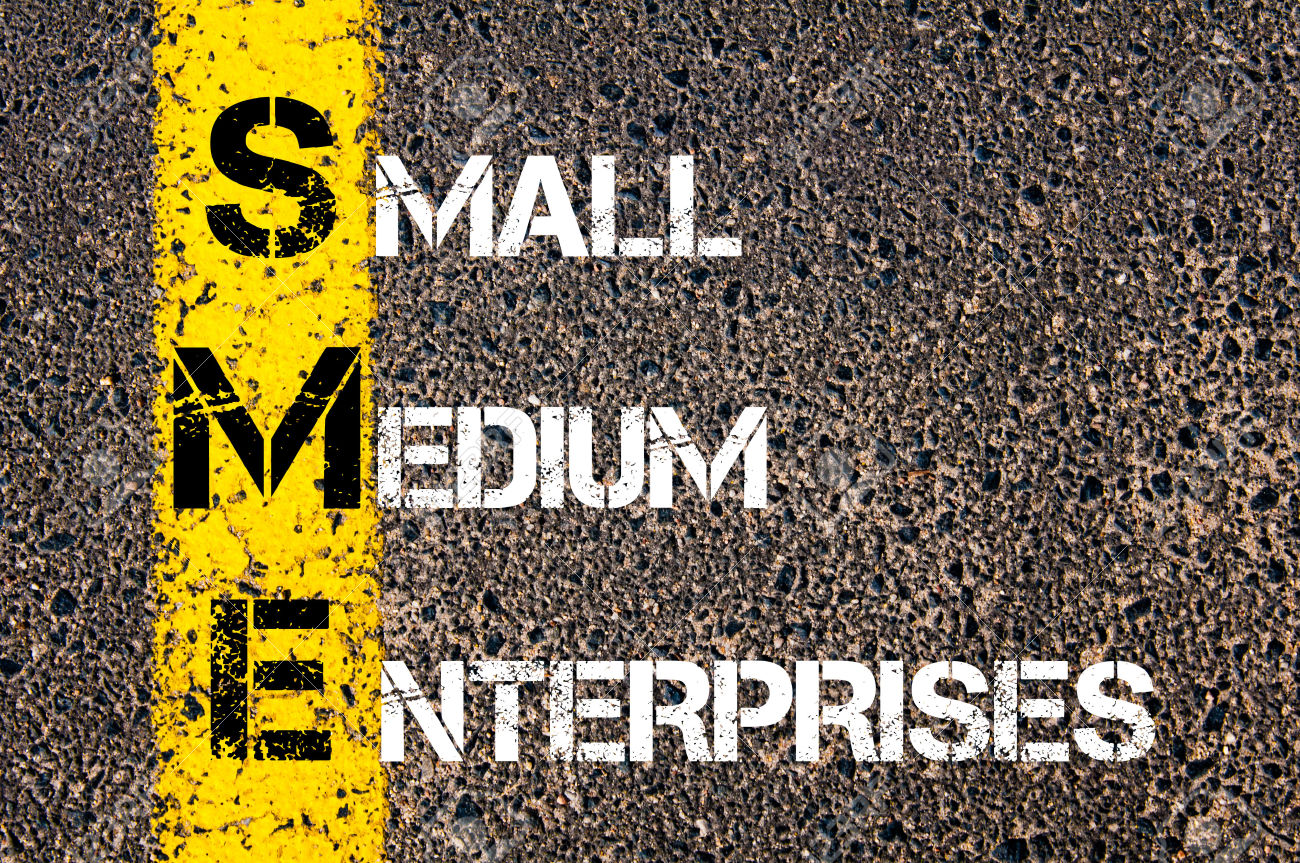 Yet another success of Greece in the field of investments. In particular, total funding from the European Strategic Investment Fund (ESIF) in Greece amounts to €1.7 billion, according to the December figures, which, as the Commission said, is expected to mobilise €5.7 billion of additional investment. 
Based on this, performance wise our country comes second in Europe behind Estonia, based on the EFSI funding criterion and on the GDP.
Actually, these are 11 approved projects funded by the European Investment Bank with the support of the EFSI and a total funding of almost  €1.4 billion. It is projected to mobilize total investment of €3.5 billion.
Investments for Small and Medium Enterprises
It should be noted that nine approved agreements with intermediary banks, which are funded by the European Investment Fund (EIF) with the support of the EFSI and which concern small and medium-sized enterprises, are already being implemented. They envisage a total funding of €313 million, which is expected to mobilise nearly €2.2 billion in investment, with about €11,298 million and medium caps benefiting from improved access to finance.
For example, the European Investment Bank (EIB) grants Terna Energy a €24 million loan for the creation of three new wind farms in the region of Viotia, in central Greece. This project serves the EU's low-carbon strategy and will support dozens of jobs in Greece.
The EIB also provides Cosmote with €150million for the deployment of a high-speed broadband network across Greece. Funding will significantly increase network performance in terms of speed, capability and coverage and improve performance in more rural and remote areas of the country…/IBNA