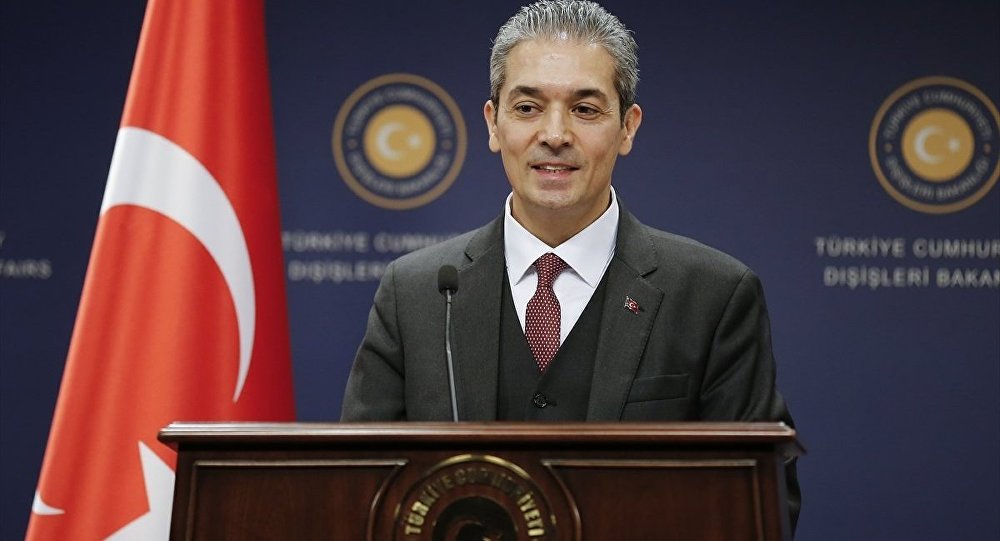 "We have been following the statements of former Foreign Affairs minister Nikos Kotzias and the new Foreign minister of Greece on the plans for the gradual expansion of Greek territorial waters, as well as the related news.
It is not possible to tolerate steps over which there is no bilateral agreement in the Aegean where both countries have coasts.
The decision of our Parliament, dated 8 June 1995, is a political warning in this context and is still valid.
Our views and warnings were also passed on to the Ambassador of Greece to Ankara."….. / IBNA