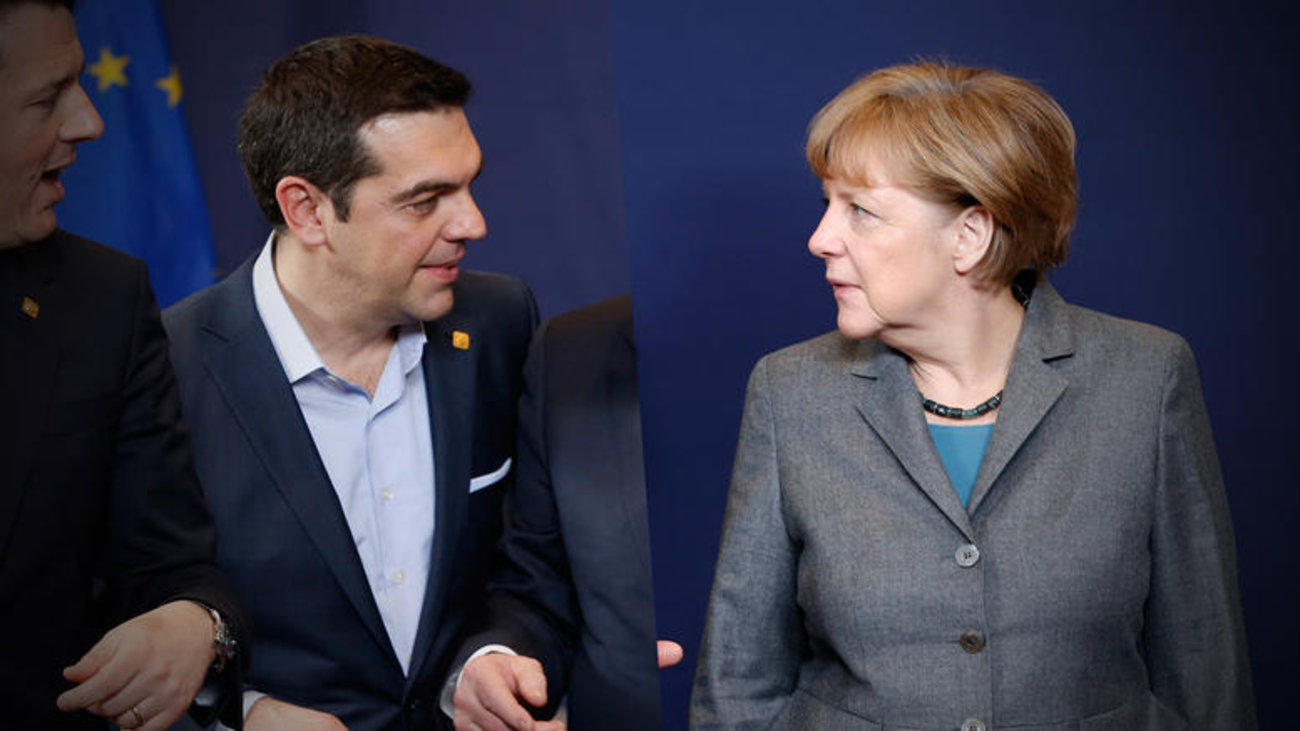 The German Chancellor Angela Merkel will be in Athens next week, as the Chancellor's representative announced the visit has been scheduled for January 10-11.
Five years after the last time Angela Merkel found herself in the Greek capital the climate is completely different. A few months before the crucial European elections in May, the agenda of the Chancellor's contacts with the Greek prime minister, the President of the Republic and the leader of the main opposition will include European developments.
The refugee crisis, economy and the future of the European construct will be high in the agenda of Merkel's contacts and a tough message is to be sent against populism and anti-European nationalist voices.
And if in the past few years the Chancellor's visits meant Berlin's support for the government's efforts, this time one of the main goals is for herself to personally take some credit for Greece's successful exit from the crisis and the completion of its fiscal adaptation programs. The message that Merkel will send will be clearly pro-European, as it is no secret that both for Berlin and herself personally Greece is a successful example.
Message for the Prespes Agreement
Of particular importance is the timing of the visit with the progress of the completion of the Prespes agreement, when at the same time the Parliament of fYROMacedonia will be concluding the process of the constitutional procedure for the ratification of the agreement.
"The German government emphatically welcomes the agreement to resolve the name dispute and continues to hope that this decade-old conflict can finally be resolved. Now we have to wait for the constitutional change in Skopje and the ratification in Athens", the representative of the Chancellor responded to a journalist's question this morning:
Thus, the meeting with Kyriakos Mitsotakis is very interesting, as he is expected to raise the issue of the agreement. It is recalled that the leader of New Democracy has publicly denounced that the Greek government has exchanged with the European institutions the Prespes Agreement with the cancellation of the pensions cut measure"./IBNA