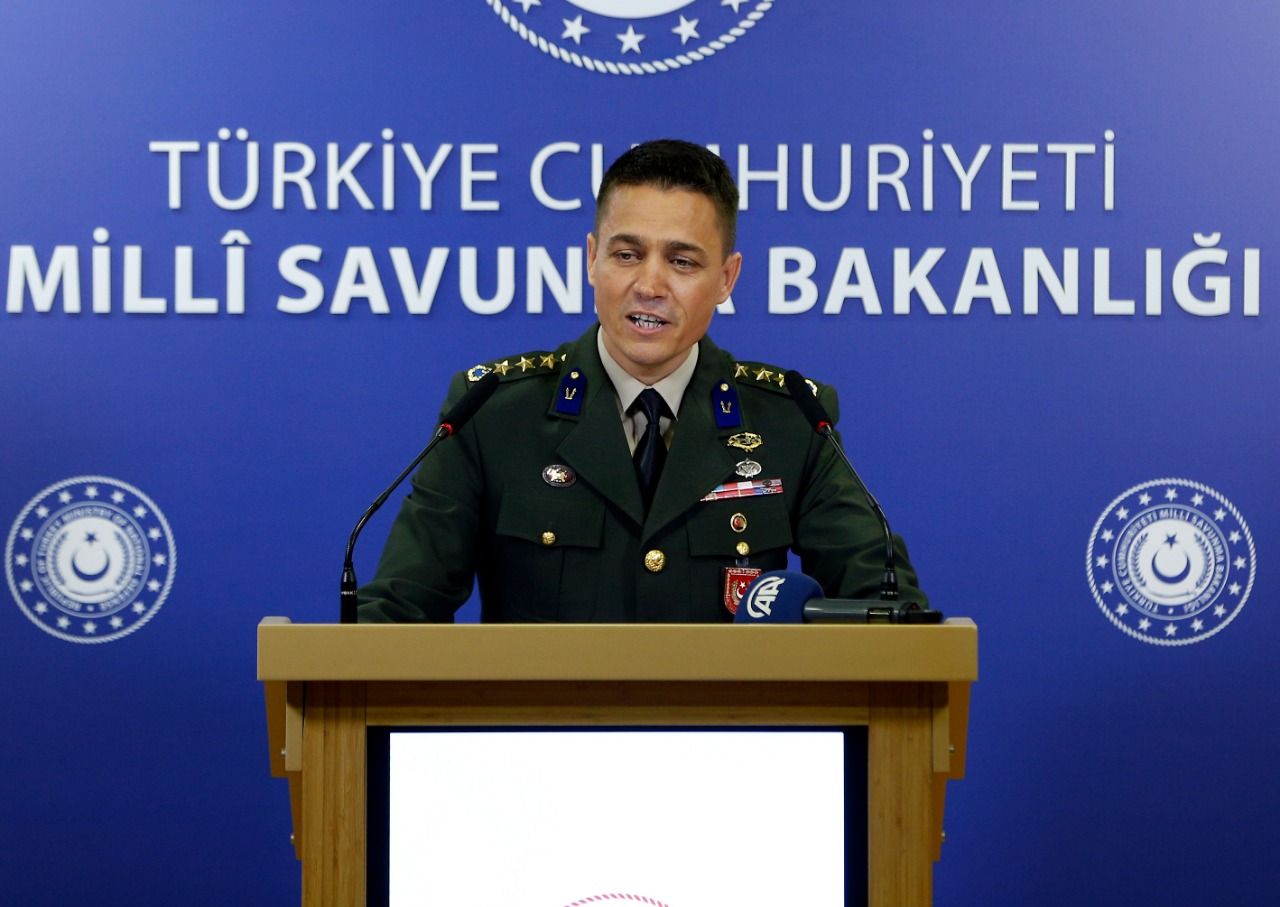 Turkey's Defense Ministry spokesman Tamer Zincir said that in May and June "Trust Building Measures were discussed for the problematic regions of the Aegean and the Eastern Mediterranean".
"At the end of the meetings an agreement was reached on the implementation of 20 Confidence Building Measures".
The meetings between the delegations of the Defence Ministry of Turkey and Greece took place in Athens on 20-25 May 2019 and in Ankara on 18-20 June 2019.
"It is believed that the meetings between the two delegations create a constructive climate and that the studies that will be developed in the framework of the work of the Ministers of Defence and the measures we will develop at the next meetings will contribute to the creation of a safe environment in the Aegean", Zincir says./ibna