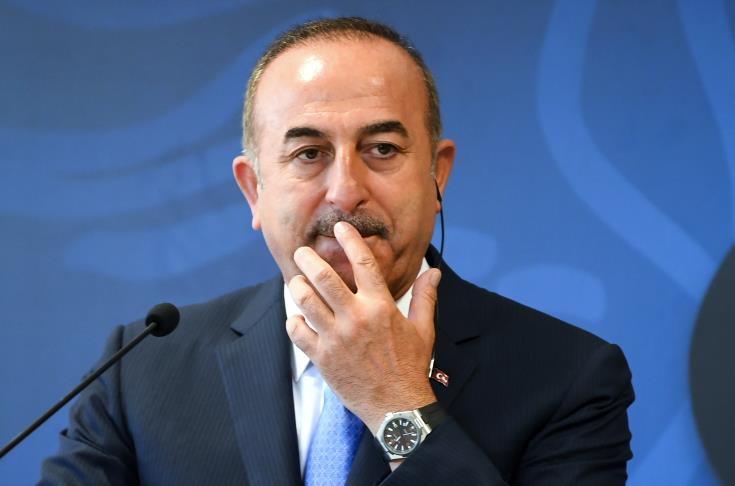 He says the US decision to exclude Turkey from the program is "unfair"
Του Μιχάλη Μιχαήλ
Ankara will consider alternatives if Washington excludes it from the F-35 program, following the purchase of the Russian S-400 anti-aircraft system.
"We need warplanes. If we cannot buy the F-35, we will look for alternatives", Turkish Foreign Minister Mevlut Cavusoglu said from Tallinn, Estonia, where he is on an official visit.
Ankara said the US decision to exclude the F-35 program is "unfair", a decision Washington has made following the purchase of the S-400. A second battery of the Russian anti-aircraft system has started arriving in Turkey this week, and will continue until the end of September. Turkey had ordered more than 100 F-35 aircrafts.
However, the US has suspended Turkey's involvement in the stealth fighter jet program in response to Turkey's purchase of the Russian S-400. The US has repeatedly stated that Turkey cannot have the S-400s and F-35s at the same time.
Visiting the Russian capital yesterday for an international air show, Turkish President Recep Tayyip Erdogan assured that Ankara is willing to continue co-operation with Moscow in the defense industry./ibna