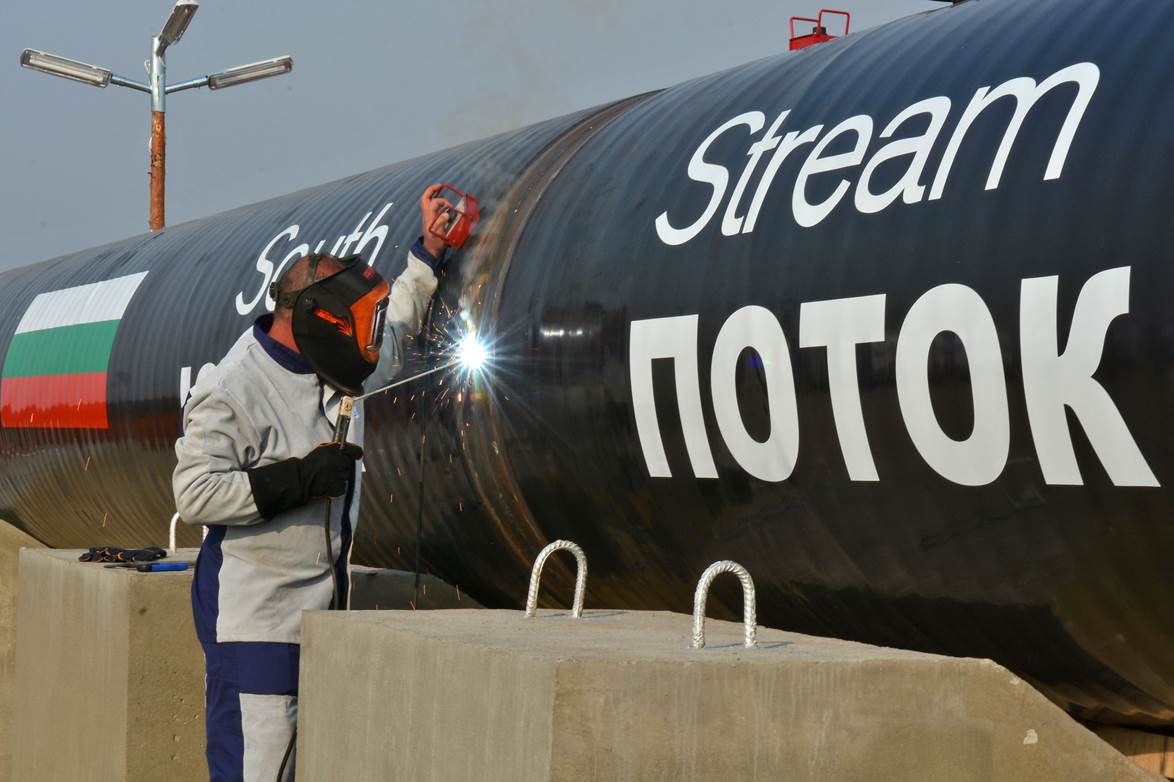 By Manolis Kostidis – Ankara
Turkey seems to try to benefit from the events on Crimean and the sanctions the EU is prepared to impose on Russia .
Energy and Natural Resources minister of Turkey, Taner Yildiz, in his statement to reporters talked about the possibility of changing the course of the undersea gas pipeline South Stream, which Moscow is planning to construct.
"We are ready to discuss the possibility of the pipeline passing through Turkey, if we are asked by the Russian side", said Yildiz , who on Monday will host in Ankara the president of Gazprom, Alexanter Medvedev.
The South Stream, was a Russian project, which  bypassed Ukraine via the Black Sea and ending up in Bulgaria and from there via Greece would supply Italy and the rest of Europe.
However, the EU imposed sanctions on Russia, which is now preparing to suspend the construction of the gas pipeline.
The Italian natural gas distribution company, the Italian energy company ENI, the major shareholder of the project, has now qualms about the project, as well as the French and German gas distribution companies, while the Russian tycoon Gennady Timchenko, who won the contest for the extension of the pipeline in Bulgaria, is included in the "black list" adopted ​​by the U.S. as an answer to the annexation of Crimea by Russia.
The Turkish Energy and Natural Resources minister, with his statement, gives Moscow the option to sell gas directly to Ankara with a second pipeline, since the Blue Stream pipeline has already been completed.
Information indicates that in the agenda of talks with Gazprom Ankara will ask for the increase of the Blue Stream pipeline gas transportation capacity, as well as the South Stream ending up in an area close to Istanbul.
With these modifications Turkey will be released from gas purchases through the western pipeline that passes through Ukraine.
In the negotiations, the Turks may offer Russians the construction of the country's third nuclear plant in western Turkey. Already a Russian company is constructing the first nuclear plant in Akkuyu in southern Turkey, with the second scheduled to be constructed in Samsun by a consortium between France and Japan.
If Moscow adopts Ankara's plans, or Gazprom itself proposed this plan, then the whole project of the construction of an undersea pipeline between Greece and Italy will be canceled, since the project NABUCCO, which aimed at the transportation of natural gas from Azerbaijan through Turkey and Greece to Europe, has already been canceled.