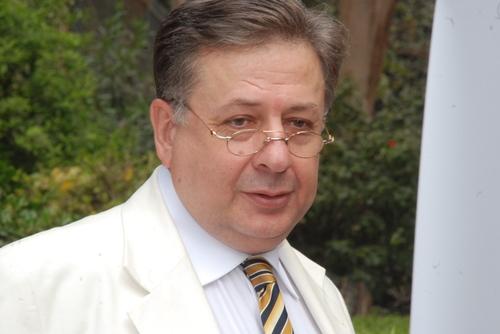 By Manolis Kostidis
Turkish Ambassador in Cairo, Hussein Botsali, who was recalled approximately 20 days ago after former President, Mohamed Morsi, had been ousted, is going to return to the Egyptian capital.
Botsali, was called by the Ministry of Foreign Affairs in Ankara on August 16th. Three days later, on August 19th he participated at the cabinet's meeting, in order to give information concerning the developments in Egypt.
The ambassador's return is probably an attempt of the Turkish government to normalize its relations with the new regime of General Sisi in Egypt. Almost simultaneously with the recall of the Turkish ambassador, the military government in Cairo withdrew its ambassador in Ankara, a development which aggravated tensions between the two countries.
Turkey demands the return of Mohamed Morsi in power as well as the immediate withdrawal of the military regime in Egypt.