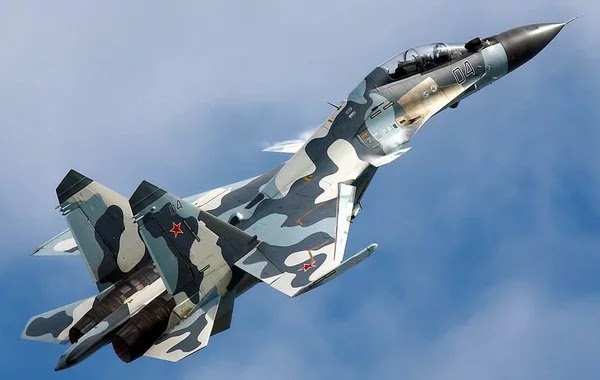 Ankara, January 30, 2016/Independent Balkan News Agency
By Manolis Kostidis
Turkey announced that a warplane of the Russian Air Force violated its airspace, and expressed displeasure over the incident.
According to the announcement of the Ministry of Foreign Affairs of Turkey. "A Russian warplane SU-34 violated the airspace of Turkey on Friday at 11:46. Before violation warnings were issued both in Russian and English. This is another proof of the growing activities of the Russian Aviation that are causing problems, despite the warnings from Turkey and NATO".
According to the announcement, Ankara has already complained to the Russian Ambassador to Turkey and warned that "in a similar case in the future responsibility will lie with the Russian aviation".
The announcement did not mention the point where the violation took place nor its duration.
On November 24 Turkish fighters jets had shot down a Russian SU-24 warplane that had violated the airspace of Turkey for just 17 seconds near the border with Syria.