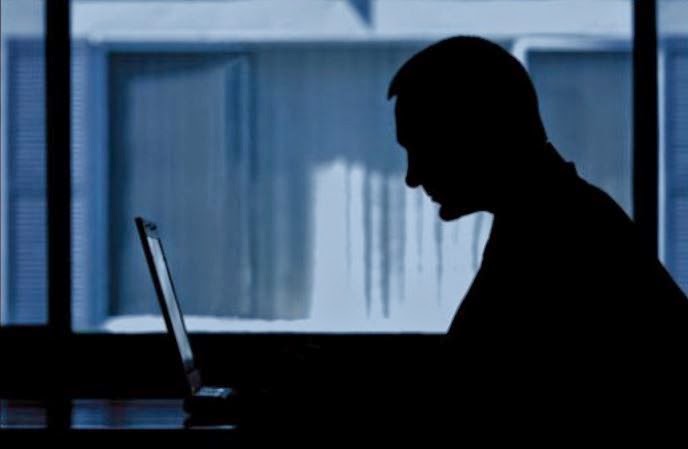 Review Hari Stefanatos
The Turkish Foreign Ministry summoned the Chargé d'Affaires of the United States of America, who is currently the highest-ranking American diplomat in Ankara, after a publication pursuant to which the United States spied the turkish government, as was stated by Deputy Prime Minister, Bulent Arinc, noting that the turkish side expressed its "concern" to the American Chargé.
The German Der Spiegel said in an article that the National Security Agency (NSA) of USA and GCHQ, the British agency responsible for communications interception, have been waging "a large-scale espionage against Turkey" since 2006.
The report cites documents released by the former NSA collaborator, Edward Snowden.
The magazine reported that, among others, they monitored computers, including those of many top executives of the turkish government and that the aim was to clarify the intentions and objectives of Recep Tayyip Erdogan.
The German magazine reported that the NSA «placed Turkey on par with Venezuela, and also at a level higher than Cuba, in terms of the priority given by part of the US intelligence".
The article also stated, however, that US intelligence agencies supported Ankara in the war it conducted against the Kurdish rebels, who are fighting for three decades, demanding autonomy and rights for the minority in the southeastern part of the country.
The report was recorded a few weeks after the magazine revealed that the secret services in Germany, the BND, had been spying on Turkey for years.
This information has caused angry reactions in Ankara, with government officials emphasizing that, if true, it is "absolutely unacceptable".
"We will inquire on this matter, which concerns Turkey, when we meet with the other leaders", in the NATO summit, Erdogan said.