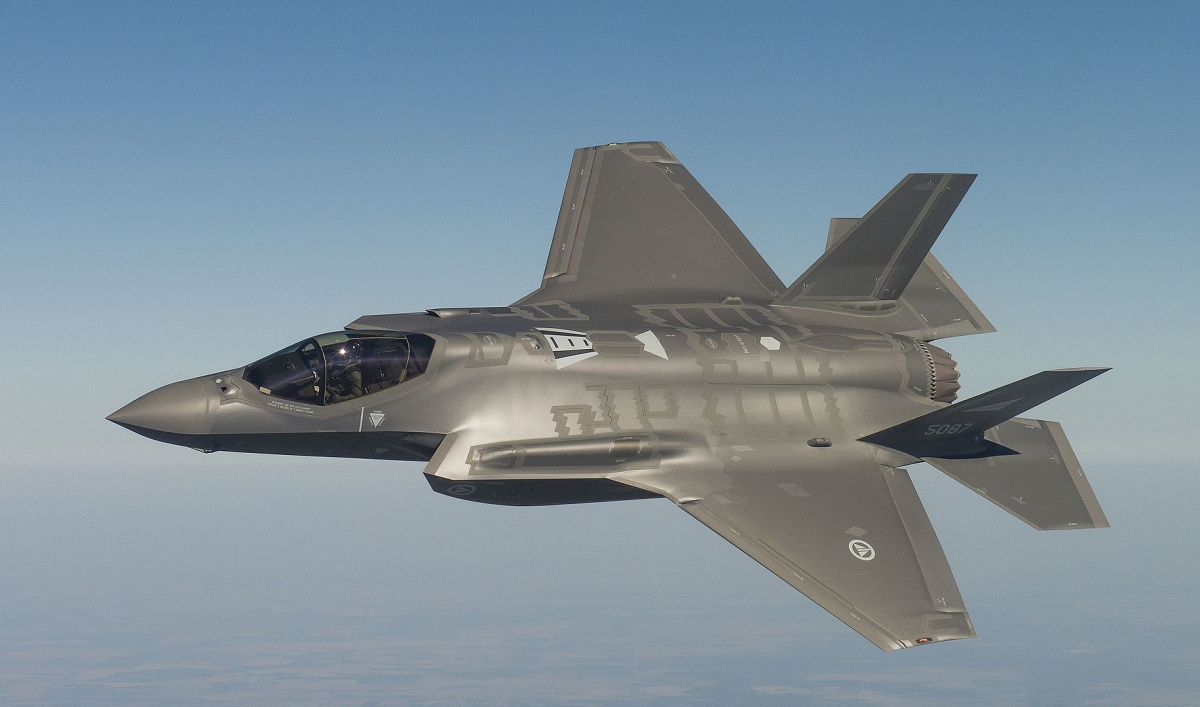 The Turkish Foreign Ministry spokesman Hami Aksoy responded to the decision of the House of Representatives to freeze their delivery of F-35 jets until the report on U.S.-Turkey relations is drafted.
The spokesman of the Turkish Ministry of Foreign Affairs said that "this decision is against the spirit of alliances. This is a multinational programme. Obligations must be met as appear in the contract. If such steps are made, then we will be obliged to provide the necessary answers."
According to the F-35 co-production programme, on June 22, Turkey should receive the first super modern fighter jet, which would be based in the city of Malatya, the first Turkish air base to host F-35 jets.    
The current decision of the U.S. House of Representatives is worrying Ankara that considers possible delays. Turkey, together with six other countries, is participating in the manufacturing-production programme of F-35s…. / IBNA