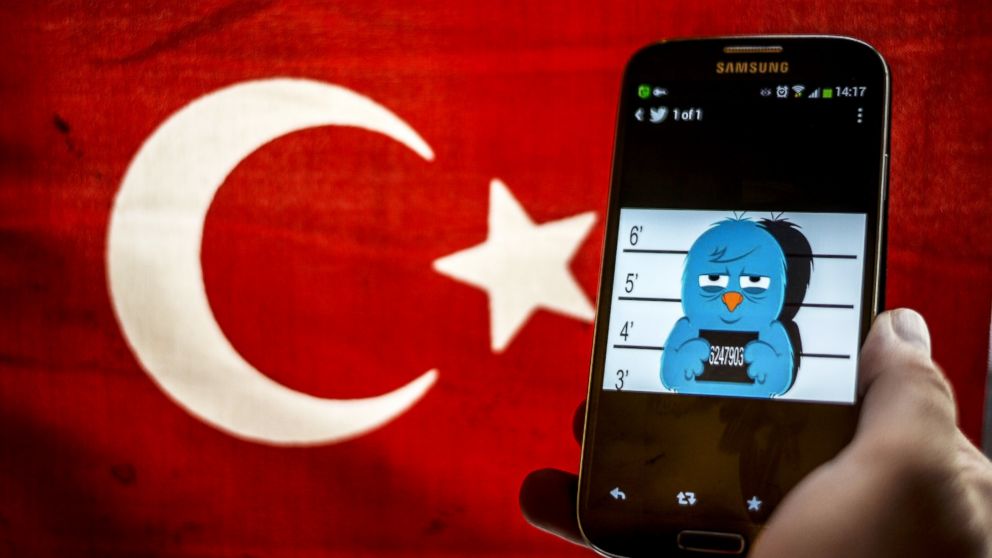 Company executives hold talks in Ankara
By Manolis Kostidis – Ankara
In an effort to have a "truce" with the turkish government, Twitter's Head of public policy, Colin Crowel, visited Ankara and met with members of the Communications Commission of Turkey.
Reportedly Ankara called for the establishment of an office in Turkey in order for the corresponding taxes to be paid.
The newspaper Hürriyet reports that the advertising revenue of Twitter in Turkey reach $65 million.
The talks began a few days after the statements of prime minister Recep Tayyip Erdogan, who had accused Twitter for tax fraud.
"Twitter, YouTube, Facebook, these are international companies. Companies that were established for profit", the Turkish prime minister had stated.
Erdogan had banned access to Twitter and YouTube, since through them were leaked sound documents, which revealed corruption in the environment of the Turkish prime minister. Similar bans had previously been imposed in North Korea and Iran in the past.
The ban to Twitter was lifted 12 days ago after the decision of the Constitutional Court of Turkey, which Erdogan accuses that "it protects the international interests and speculators and does not serve the national interests"!