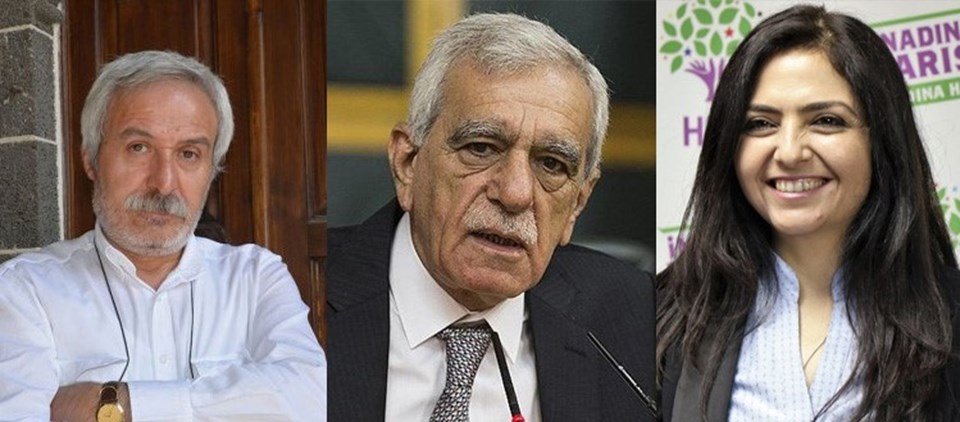 They are accused of having relations with the PKK!
418 arrests
The Turkish government has removed the mayors of Diyarbakir, Mardin and Van, who are of Kurdish origin! These are areas with a large Kurdish population. At the same time 350 municipal officials have been arrested!
In all three cities the appointed prefects took over as mayors.
The interior ministry accuses them of having relations with the PKK and of helping the organization by using the resources of their municipalities.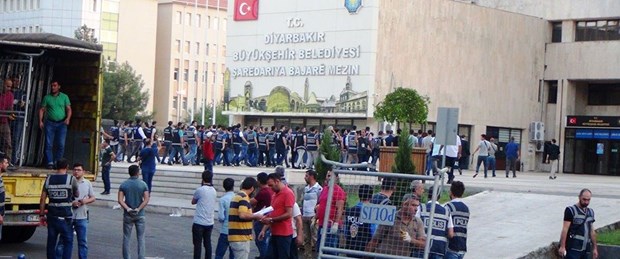 Turkish police arrested 418 people in 29 cities, in relation to the PKK.
In the March 31 municipal elections, Diyarbakir Mayor Adnan Mizrakli was elected with 63% of the vote, Mardin Mayor Ahmet Türk with 56% and Van Mayor with 54%./ibna