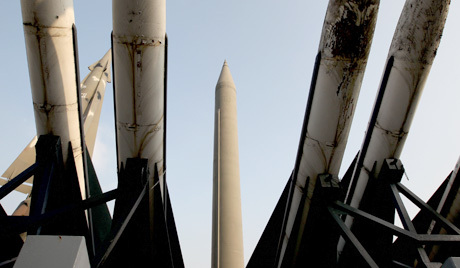 By Manolis Kostidis – Ankara
Turkey's intention to build a ballistic missile arsenal may be hiding behind the country's agreement with Beijing for the supply of long range anti-aircraft missiles! Credible Turkish newspaper Cumhuriyet makes the revelation and is headlined "Ankara sets eyes on ballistic missiles".
The paper quotes a diplomatic source as saying he suspected this was the case. "I don't think Ankara made the decision only on the price and co-development. There must be other reasons. It is possible China has promised to pass on secret know-how for the creation of medium range ballistic missiles. We know Turkey has tried to acquire the know-how for this kind of technology," the anonymous diplomat tells the paper.
Turkish Prime Minister Erdogan as well as Defence Minister Ismet Yilmaz have both claimed Ankara chose anti-aircraft system FD-2000 because of the financial offer and the fact they will be partly produced in Turkey.