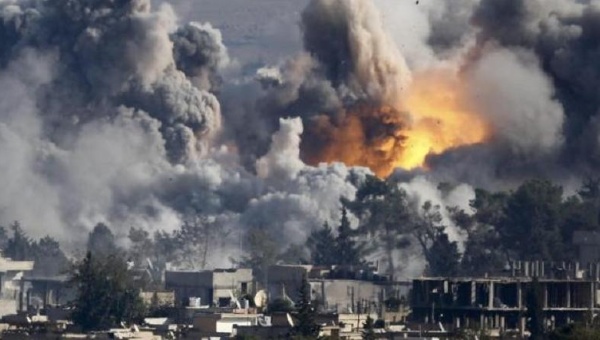 Ankara, November 23, 2015/Independent Balkan News Agency
By Manolis Kostidis
Ankara has reservations about the bombing of Russian fighters towards the regions where many Turkmen live within Syria.
In the region of Latakia in northwestern Syria, there are many Turkmen who in the last three years have been fighting against the forces of Bashar al Assad.
In the last few days according to local residents and according to Ankara, Russian fighter jets struck at targets in the region and the forces of the Syrian army are advancing, forcing hundreds of Turkmen to leave their homes because of conflict.
"In this region there are no forces of the ISIS, there is no terrorist factor. For this very reason our foreign minister called on the phone his Russian counterpart. We also invited the Russian ambassador as well, to express our reservations and our view", said the prime minister of Turkey Ahmet Davutoğlu.
The Turkish Government argues that there is the possibility of many victims of innocent civilians. "Under the veil of operation against the ISIS, there will be no carnage against innocent Syrian citizens as the Turkmen region. We clearly state that for our brothers in the region we will take all diplomatic measures".