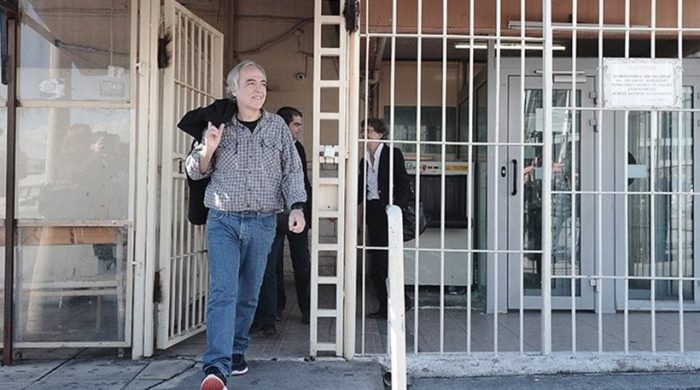 The Turkish Ministry of Foreign Affairs is clearly against the judicial decision that allowed terrorist and inmate Dimitris Koufontinas to exit the prison on a two-day permit.
Koufontinas had assassinated Turkish diplomats in Athens in the past. The relevant release reads:
"We were informed that Dimitris Koufontinas, number two leader of the 17 November terrorist group, was given a two-day permit allowing him to leave jail. He is the man who killed our press attache, Cettin Gorgu in 1991, the same person who tried to assassinate the Embassy's adviser, Deniz Bolukbasi and one of the murderers of Haluk Sipahioglu, and who is given a life sentence.
It is impossible to sympathise with a terrorist who has attacked and killed diplomats of our country and see him take advantage of the law. Such tolerance towards a terrorist who has blood on his hands shows disrespect to our fallen diplomats."…/IBNA