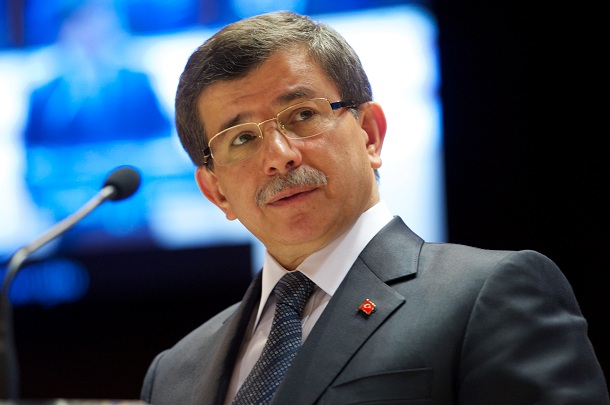 Review by Christos T. Panagopoulos
Turkish Foreign Ministry on Sunday strongly condemned the assassination attempt on Yemeni Prime Minister Mohammed Salem Basindwa.
Turkish Foreign Ministry said in a written statement on Sunday "This assassination attempt targeted the stability of Yemen and its ongoing democratic transition process".
"Turkey will remain committed to strongly supporting Yemen against all kind of attempts which aim at blocking peace and the transition process", the Ministry noted. Meanwhile, Turkish Minister of Foreign Affairs, Ahmet Davutoğlu, held a phone conversation with Basindwa to state his condemnation for the assassination attempt.
On Saturday, unidentified assailants opened fire on motorcade of Yemeni PM Basindwa in Sana'a, an official from Yemeni Prime Minister's office said.
Source: Anadolu News Agency