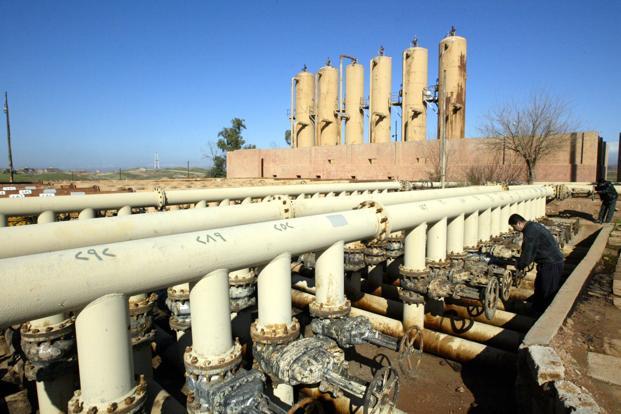 Rumors for the exportation of Kurdish oil to Israel via Turkey
By Manolis Kostidis – Ankara
Ankara has already received all the export price of oil in Northern Iraq through the pipeline built in Turkey, and the money is deposited in the Turkish state bank Halkbank.
The Turkish Energy Minister Taner Yildiz said that the price of the first transport by ship in the port of Ceyhan totaled $97 million with the 93 million having already be deposited.
The export of the oil of northern Iraq through Turkey had provoked the strong reaction from the central Iraqi government in Baghdad, which was asking for the largest share of the revenue and considers the export illegal. Negotiations continued without result and until the issue is resolved, the money of oil extraction in northern Iraq will be deposited in the Turkish bank. The Maliki government also considered illegal the construction of a new pipeline as there was already a pipeline linking the oil fields of Iraq with Turkey.
Yildiz stressed that Turkey will receive a dollar per barrel as the price for acting as a mediator. According to officials, the autonomous Kurdish administration in northern Iraq exports 120,000 barrels of oil to Turkey every day, which ends at the port of Ceyhan in the Mediterranean and from there it is transported by ship to the countries that buy it.
Rumors for the exportation of oil to Israel
In the Turkish press they were published news that Kurdish oil is being exported to Israel via Turkey and Yildiz neither denying nor confirming the information. "Turkey is not interested where the oil is ending up, be that Israel or any other country, since the oil belongs to Iraq. Perhaps the oil actually goes to Israel or perhaps it does not. Because in the primary or secondary market the product may change many hands. What we do know, however, is that it ended up in a Mediterranean country", said the Turkish minister.