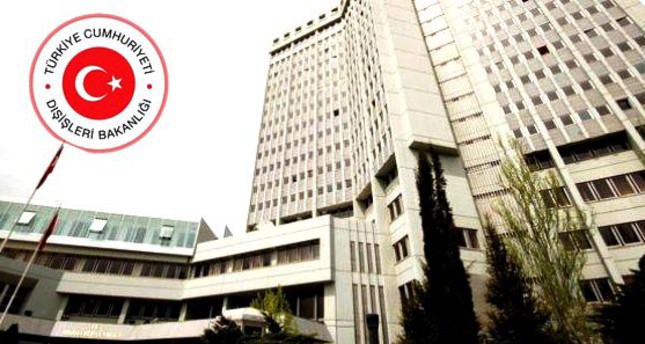 Sources in the Turkish Foreign Ministry report that the ministry has called the US deputy ambassador to the country to put an end the dispute by providing visas to Turkish citizens.
According to the same sources, the deputy ambassador was informed that the suspension of US entry visas for Turkish citizens causes "unnecessary tensions" and should be revised. They also added that the Turkish Deputy Foreign Minister spoke to the US ambassador yesterday on Sunday.
Meanwhile, Turkish Justice Minister Abdullah Gul expressed hope that the US will revise their decision, which was taken after the arrest of a Turkish employee at the US consulate in Istanbul last week.
Gul made it clear however that the decision on whether to press charges against the arrested employee lies with the Turkish Justice. "Judging a Turkish citizen for an offense he committed in Turkey is our right. In this light, I hope that the US will revise their decision", Gul said./IBNA