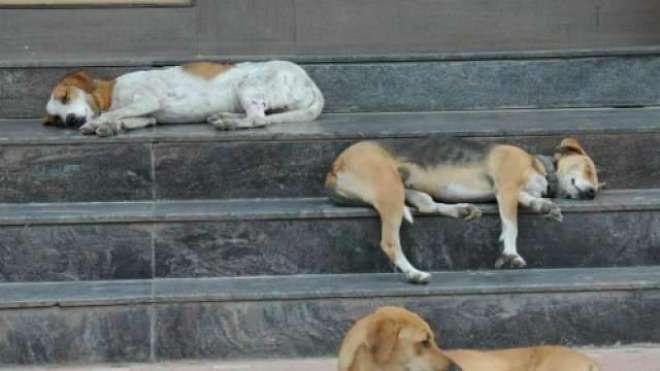 A video that saw the light at the beginning of October and soon became viral in Albania, came as a shock to viewers, most of who were outraged and saddened because of its cruelty.
The disturbing footage shows a helpless dog on a leash dying on camera due to endless blows against it.
Police say that the violent incident took place in Kucova. The animal was beaten to death by three (3) minors according to authorities' findings.
Animal rights supporters along with animal rights organisations and animal lovers in Albania are now demanding a new law for their better and thorough protection, reiterating that such acts are a common secret in the country.
Media report that Animal Rescue Albania is heading an online campaign -which began last Saturday- wishing to gather 20,000 signatures so as to take a relevant petition supporting the above mentioned cause, to parliament.
Hopefully, they say, if there is a new law perhaps animal cruelty rate would fall and it could raise awareness of the horrific nature of abuse.
Until now, there is no proper legal framework either for stray animals or animal rights in Albania.
In the past years, politicians did not appear very interested in the matter but, right now, after the current law on animals passed in Croatian parliament lately, Albanian activists hope things will look brighter for their animals too…/IBNA