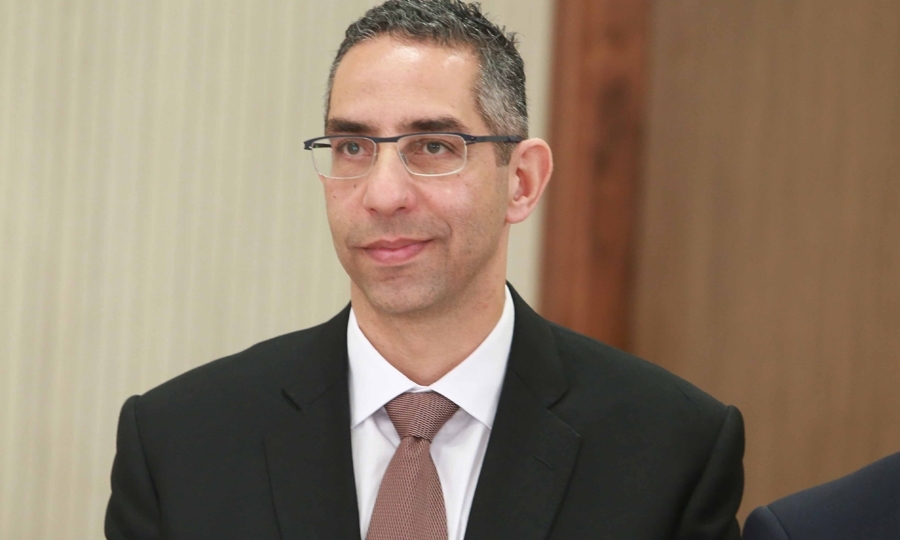 The uninterrupted continuation of the energy programme of the Republic of Cyprus is the objective of the Ministry of Defence in co-operation with all the services of the country, noted the Cypriot Defence minister, Savvas Angelides.

In a statement from Larnaca, during the "Nemesis 2018" Multinational Exercise held in the Republic of Cyprus's EEZ, the Defence minister said that the exercise "involves aeronautical forces from the Republic's Services and from those of other countries and of private companies. The purpose of the exercise is to develop a more effective co-operation and co-ordination between these groups to deal with risks on merchant ships and on platforms, with scenarios dealing with terrorism, as well as with massive rescues and pollution at sea."

Asked to comment on the developments taking place in the EEZ of Cyprus with the presence of the Turkish Barbaros research vessel in the region and the significant presence of naval forces from large countries, Mr. Angelides said that "everything is going smoothly. We do what we do collectively with all the services of the Republic of Cyprus so that the Republic's energy programme continues unhindered."

In the exercise called "Nemesis 2018", which took place on 25-31 October, forces from Cyprus, Greece, France, Britain, Israel and the United States of America participated.
Egypt, Italy and Jordan sent their observers…. / IBNA