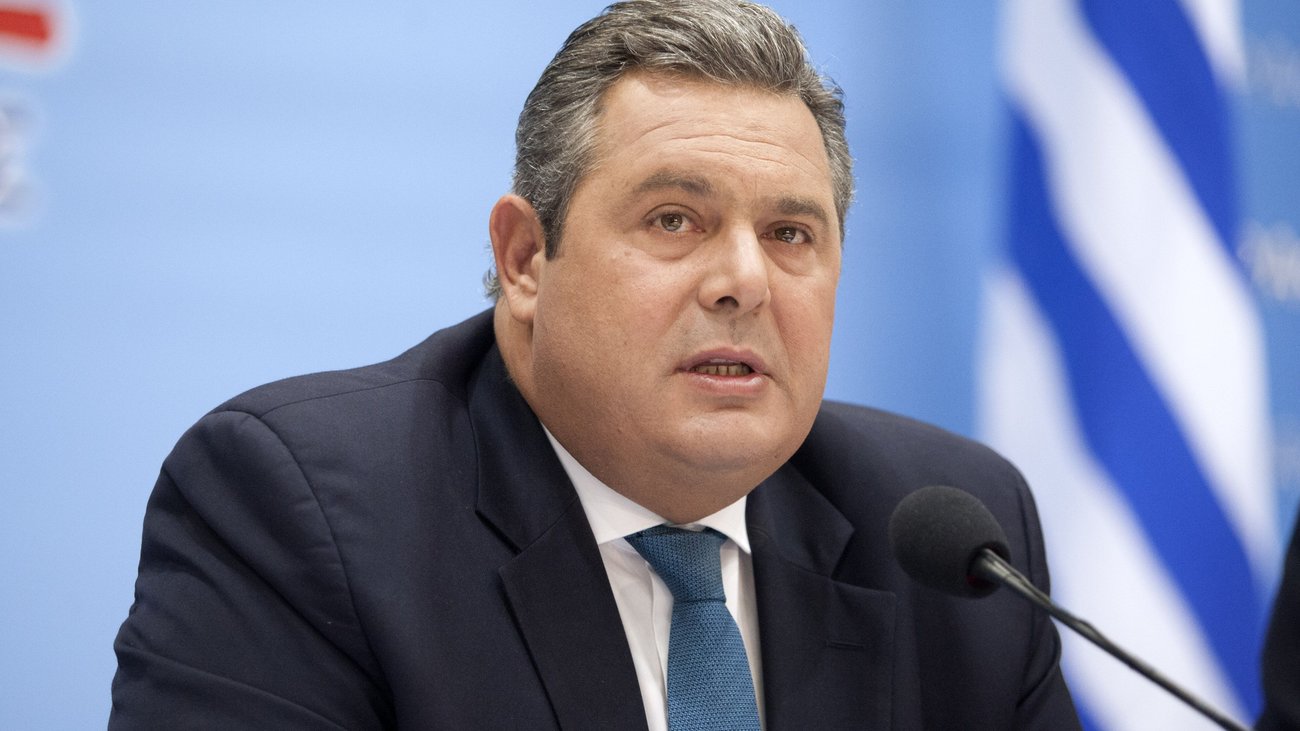 Athens, February 10, 2016/Independent Balkan News Agency
By Spiros Sideris
"Panos Kammenos and ANEL, we clearly do not want elections, it would be absurd. But if things roughened and lenders are rigid and do not rationalise their demands, the government will have to make another choice. And because in democracies there are no deadlocks, the choice must go to the Greek people.
If we reach a point where lenders ask unreasonable things that will lead to the economic extermination of civilians, shouldn't there be a different way?", said the representative of Independent Greeks Marina Chrysovelonis, in an interview with the radio station Real FM.
Asked to comment on the connection some financial analysts between the declaration of Panos Kammenos and the "freefall of the Stock Exchange", Chrysovelonis referred to what the government spokeswoman said on the collapse of the stock markets not only in Greece but also in many European countries, with the fact attributed to the general bad economic climate in Europe.
"In no way is the fall in the stock market connected with this statement", she added.
Asked about the protests of farmers, she said: "when you have serious requests and burning issues then come to the dialogue, as did the representatives of the self employed and scientific professions. When farmers are called the Prime Minister to dialogue, when specific sessions are organized by the relevant House Committee and they are invited to speak and they do not go, it raises suspicions to me".
"Unfortunately, they are mobilised by people who are not purely farmers. There are trade unionists that are not purely farmers or for example doctors who enjoy the privileges of farmers, which is at the expense of real farmers", she said.
To the question whether the police should prevent the tractor or to the let them enter Athens freely, she said: "addressing the problem is the matter of police evaluation and certainly the responsible Public Order Minister. What I wish for is to have no incidents, to have no extremities".