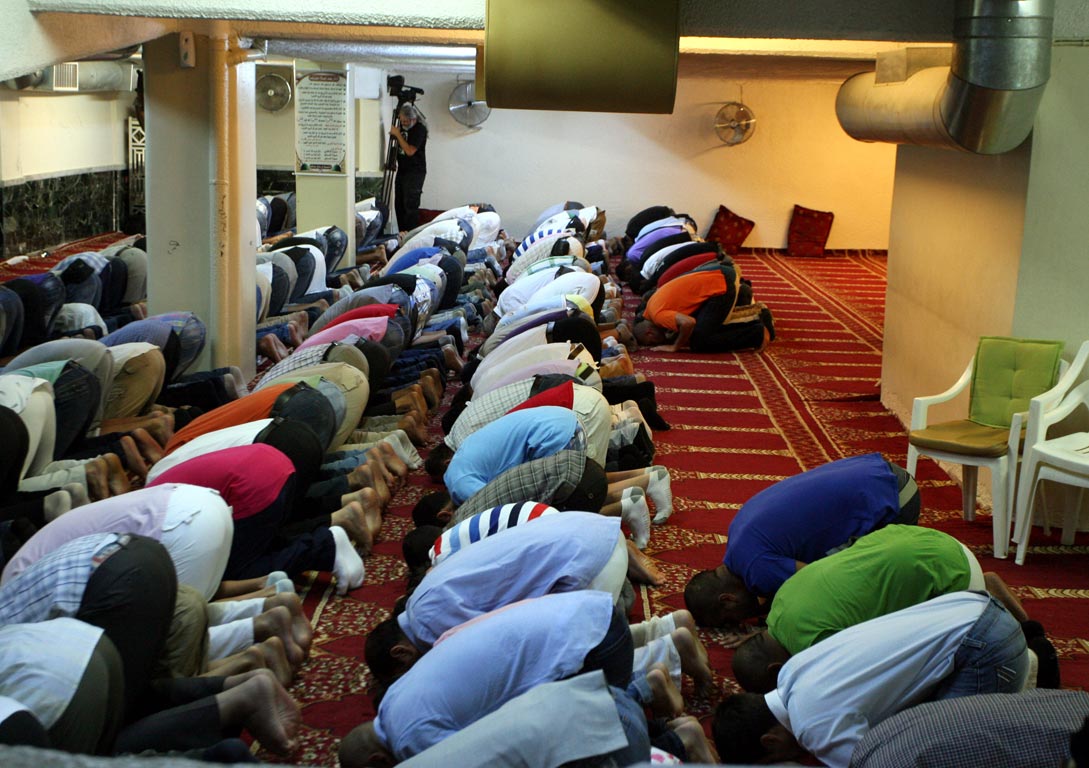 Athens, May 08, 2015/ Independent Balkan News Agency
By Spiros Sideris
Intergovernmental "discord" has caused the amendment tabled in the urgent bill of the Ministry of Education (to be discussed Friday, May 8), which regulates urban issues for the approval of the construction of the mosque in Votanikos in Athens.
The amendment concerns the redefinition of the elements of the diagram that relate to the same part of the total surface of the same public property in the Votanikos district of Athens, where it is permitted, under the applicable law (article 3, l. 3512/2006)the installation and construction of a mosque in Athens.
This refers to corrections that solve town planning problems that had arisen and so opens the way for the construction of a mosque in Athens. However, ANEL has reacted stating that "the political background of this amendment is the confidence-building measures with Turkey, which must be kept by both sides on the basis of international law and respect the principle of reciprocity".
"Since Turkey has not made progress both in relation to their religious places of worship, and in relation to its obligations under international law and European conventions on the return of refugees – migrants to the countries from which they were introduced in the EU, we as Independent Greeks are of the opinion that such an amendment is untimely, to say the least, to a bill of unrelated topic", says the announcement of the ANEL.