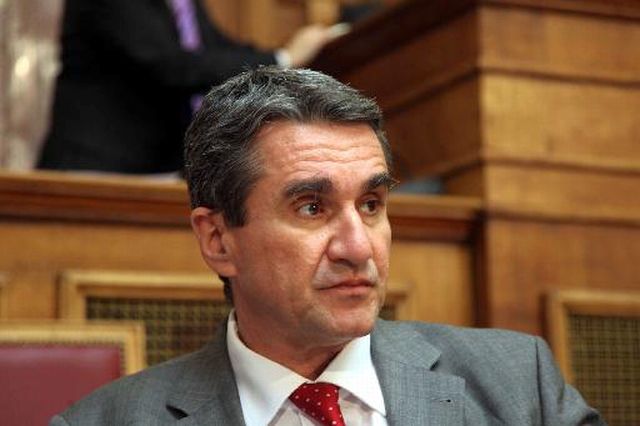 Athens, February 9, 2015/ Independent Balkan News Agency
By Spiros Sideris
Andreas Loverdos said that he will be "present for the rebirth of PASOK", in response to the journalist's question whether he will run for the leadership of the party.
Speaking to SKAI television, Loverdos noted: "What we need is not the race of succession, it is the starting point of the rebirth that must be made and I must be there. That is my goal, my desire and what I have to do".
Loverdos said he respects Venizelos, "because he has offered much and this will be recognised to him", while he reiterated that he will be "present" at the start and the reform of the party.
"My perception, my vision for the party to which I belong and which I serve, is to once again become attractive", Loverdos noted.
At the same time, he expressed his opposition to make PASOK a satellite of SYRIZA, while also said no "to those who do not want to 'wean' from the New Democracy".