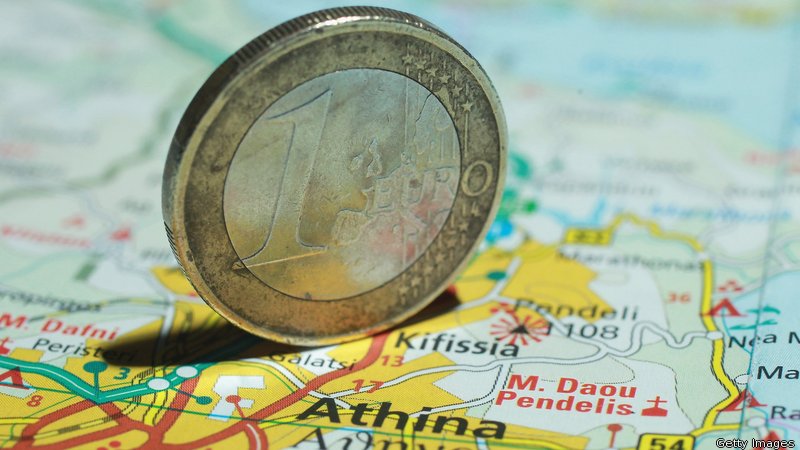 The vote on Greece's last memorandum budget is a present fact so, the government is again looking at the formal completion of the third evaluation, which is due to take place early next year. However, the next important moment is expected to be a bill that will be introduced in Parliament immediately after Christmas holidays.
Practically, this is a multi-draft bill, which will be tabled on January 8, aiming at being voted within that week. This is because the Eurogroup Working Group (EWG) will meet on January 11 to prepare the Eurogroup on January 22, a date on which the third evaluation is expected to be completed.
Until that time, teleconferences and e-mails concerning technicalities will be exchanged between Greek government officials and the institutions, while the first wave of prerequisites (for 2018) will be pushed ahead through amendments and implementing provisions.
At this point, it should be noted that some provisions are already on the way to the Parliament; henceforth, the process will be intensified. After all, the institutions have made it clear that, in order to close the third evaluation on January 22, the government's timetable, which provides for the vote of the multi-draft law by January 12 and if possible before the EWG, should be followed to the last detail.
The following instalments 
As regards the upcoming instalments, the budget tables show an intention of €5.5 billion in instalments from the third evaluation and an additional package of at least €13.3 billion in 2018 (a net increase in outstanding loans by ESM in 2018). It also records the intention to raise cash from €2.85 billion this year to €10 billion by the end of 2018…/IBNA