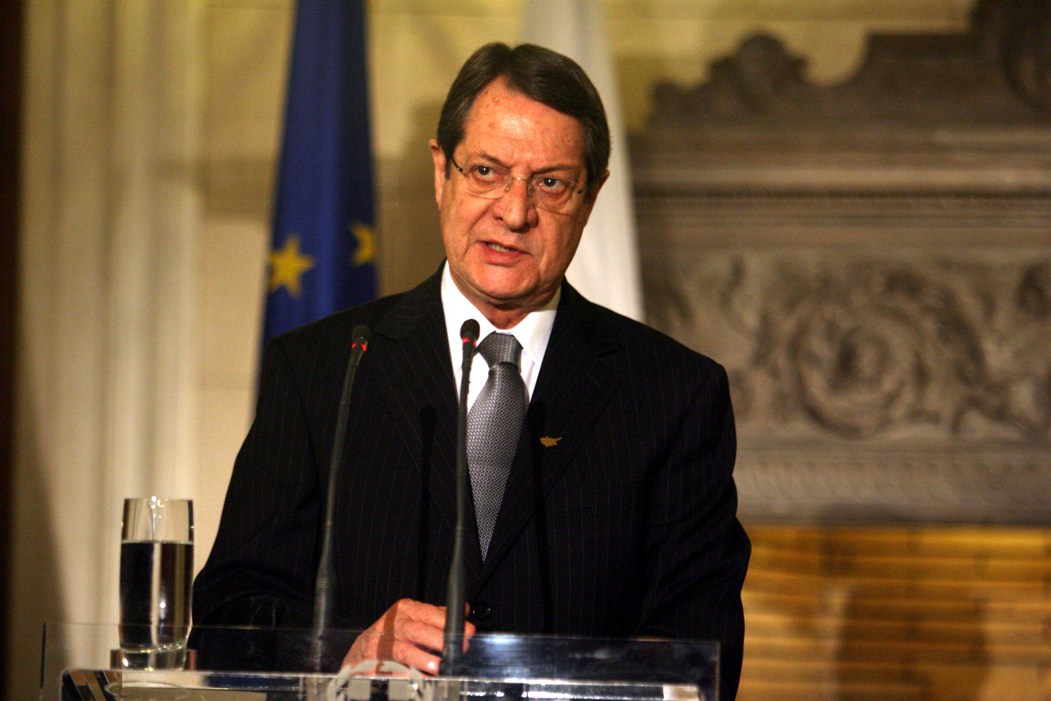 President of the Republic of Cyprus Nicos Anastasiades, accompanied by his spouse Andri Anastasiades, will pay an official visit to the Holy See on 18 and 19 November, where he will hold a meeting with Pope Francis.
The meeting of the President and Pope Francis will take place in the morning of 18 November at the Vatican where the President and the members of the Cypriot delegation will be officially welcomed.
After his meeting with Pope Francis, the President will meet with the Secretary of the State of the Holy See, Cardinal Pietro Parolin and the Secretary for Relations with States within the Holy See's Secretariat of State, Archbishop Paul Richard Gallagher.
Among the issues to be discussed at the meetings are the developments on the Cyprus problem, the bilateral relations of Cyprus with the Holy See, and the developments in the Eastern Mediterranean region, as well as international matters.
During his visit the President will attend an official dinner along with the Secretary of State and other Vatican officials.
President Anastasiades will be accompanied by the Minister of Energy Giorgos Lakkotrypis, the Government Spokesman Prodromos Prodromou and the Ambassador of the Republic to the Holy See Giorgos Poulides.
Following the conclusion of his visit to the Holy See, the President of the Republic will travel to Zagreb, Croatia, where he will participate in the Statutory Congress of the European People' Party which he will address./Ibna