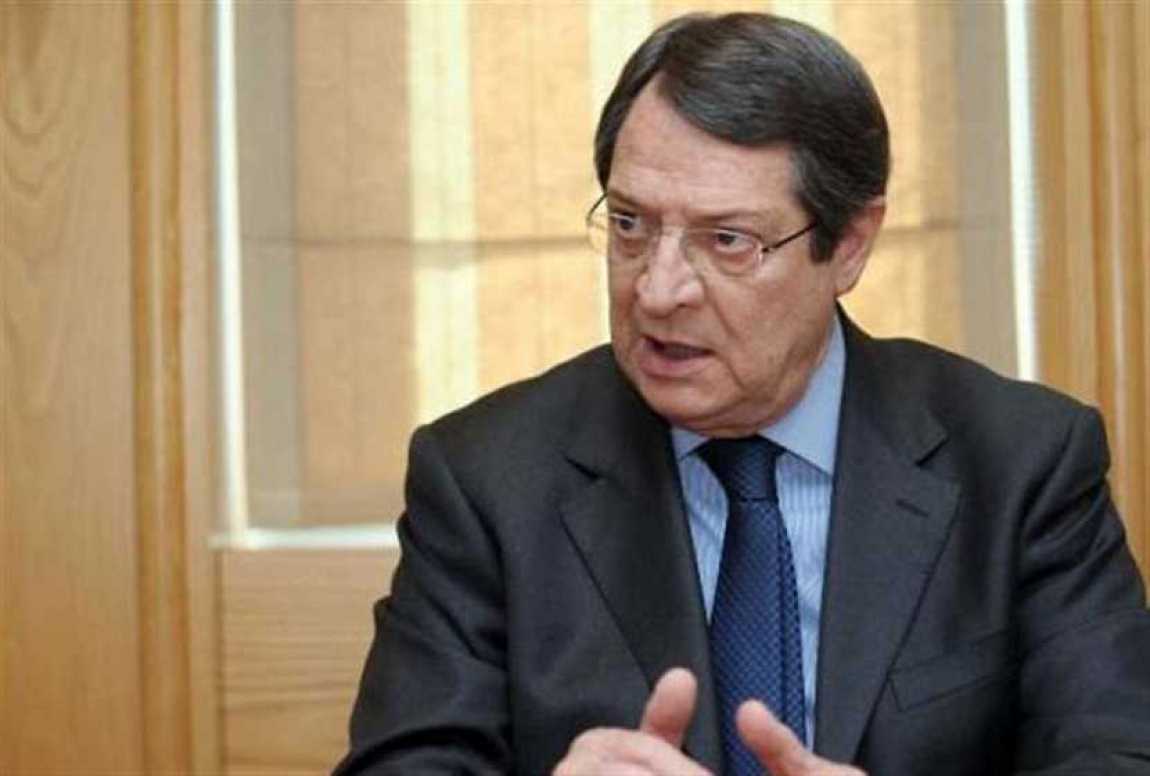 The Cypriot President, Nicos Anastasiades has planned to travel to Saudi Arabia in the very beginning of the new year, on January 2, where he will pay the first visit by a Cypriot President to the country.
Anastasiades will be accompanied by a Cypriot delegation consisting of the Ministers of Foreign Affairs, Energy, Defence and Transport and the Government Spokesman.
Cyprus' President will hold meetings in the capital, Riyadh, which will take place on the next day of his arrival, on January 3.
Government sources have told the Cypriot news agency, CNA, that the visit is important and symbolic, as it is the first visit of a Cypriot President to the country.
Most probably, the programme of Anastasiades' visit will be finalised later on Wednesday, December 27…/IBNA