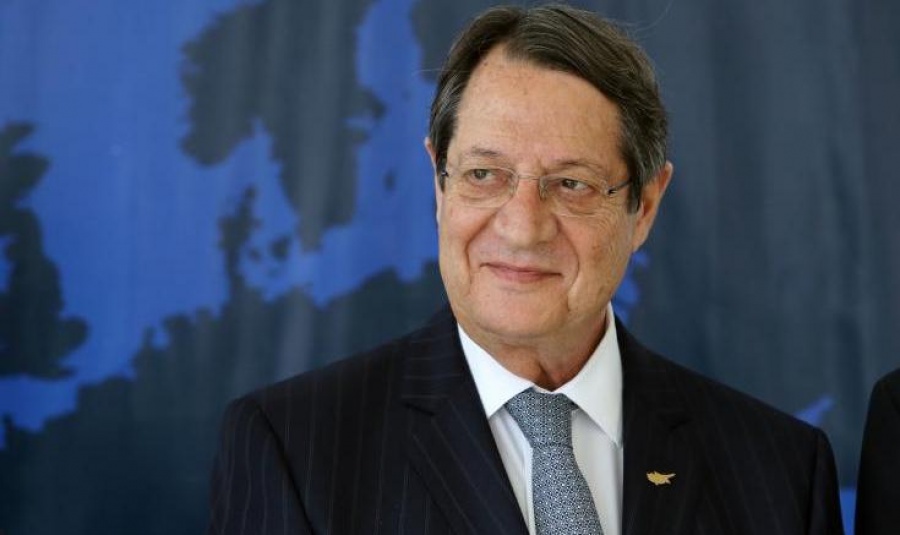 The President of the Republic of Cyprus Nicos Anastasiades is in Zagreb, Croatia, to participate in the proceedings of the Election Convention of the European People's Party (EPP) Congress for the new leadership of the party.
At the Congress, there will be elections taking place today and tomorrow for the new President and the Vice Presidents of the EPP.
The outgoing President of the European Council, Donald Tusk, is set to become the new EPP President  as he is the only candidate for the position.
The President of the Democratic Rally of Cyprus, Averof Neofytou, is among the candidates running for Vice President.
Today, President Anastasiades went to the site of the Congress where he cast his vote for the position of EPP President and tomorrow he will vote for the positions of the Vice Presidents.
On the sidelines of the Congress the President held a meeting with the EU head negotiator for Brexit Mr Michel Barnier and had a brief meeting with German Chancellor Mrs Angela Merkel.
Tomorrow, the President of the Republic will make an Intervention in the course of the deliberations of the EPP Congress.
The President is accompanied in Zagreb by the Government Spokesman Prodromos Prodromou./ibna