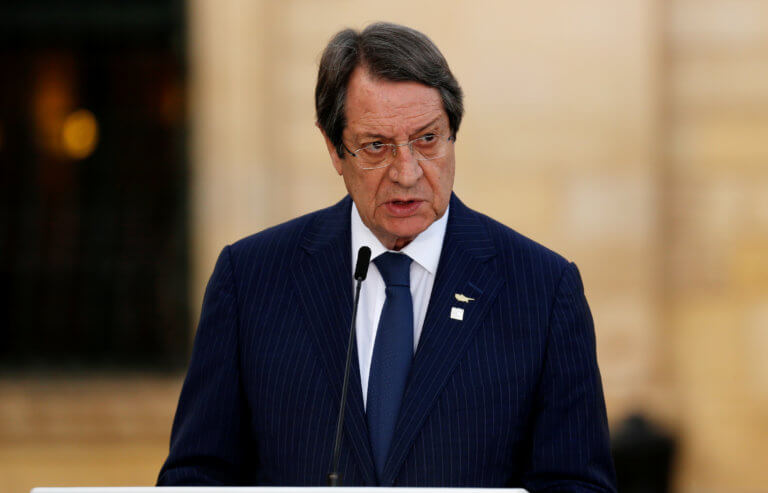 The diplomatic marathon in the Eastern Mediterranean continues, with the President of the Republic of Cyprus Nicos Anastasiades having a long telephone conversation with King Abdullah II of Jordan today.
During their telephone communication, the President of the Republic briefed the King of Jordan on the latest developments, as well as on the dangers posed by Turkey's daily provocations and the Memorandum of Understanding signed between Turkey and Libya.
King Abdullah II told President Anastasiades that he was closely following developments and reiterated his full support for Cyprus, as well as his desire for close co-operation and further joint action to achieve peace, stability and security in the region.
The President of the Republic and the King of Jordan have both expressed their wishes for the new year and have agreed to maintain close contact and communication./ibna