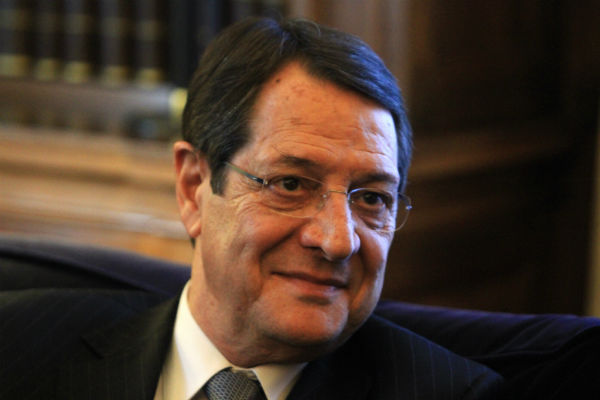 Nicosia, December 2, 2014/ Independent Balkan News Agency
By Kyriacos Kyriacou
President of Cyprus Nicos Anastasiades' operation on his heart`s mitral valve in Mount Sinai hospital Manhattan has begun at 09:00 local time.
The operation is conducted by heart surgeon David Adams.
Government spokesman who is in Manhattan confirmed on Twitter the beginning of the operation. "With the help of God everything will be ok. Be strong President".
According to doctors the operation could last between three to six hours. By the presidents' side are his wife and two daughters as well as his Cypriot doctors.
Government sources said that US Vice President Joe Biden spoke on telephone with Anastasiades and wished him good luck.
Archbishop Demetrios of America will also visit President Anastasiades at the hospital, approximately at 2000 local time.