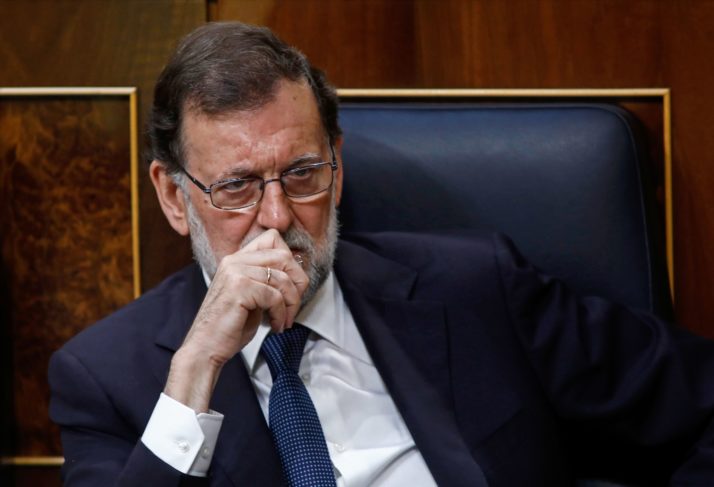 According to a press release issued by the Presidency of Cyprus, President Nicos Anastasiades and the Spanish premier Mariano Rajoy had a long telephone talk on Thursday afternoon during which  the former expressed his country's full support and solidarity with Spain's PM and his government in their efforts to keep the country united and against the Catalan secession.
After offering Cyprus' full and consistent support to the government of Spain, Anastasiades assured Rajoy that the need to maintain the constitutional order in the latter's country is totally understood. The Cypriot leader made clear that the support he is talking about regards Spain both in the EU and the UN, as in all other international fora where Cyprus participates.
President Anastasiades informed PM Rajoy on the latest developments in the Cyprus problem and the Spanish Prime Minister reassured him there is full support from Spain's side.
The two men agreed to hold the postponed MED7 Summit sometime in the first ten days in December…/IBNA
Photo by Oscar Del Pozo/AFP via Getty Images